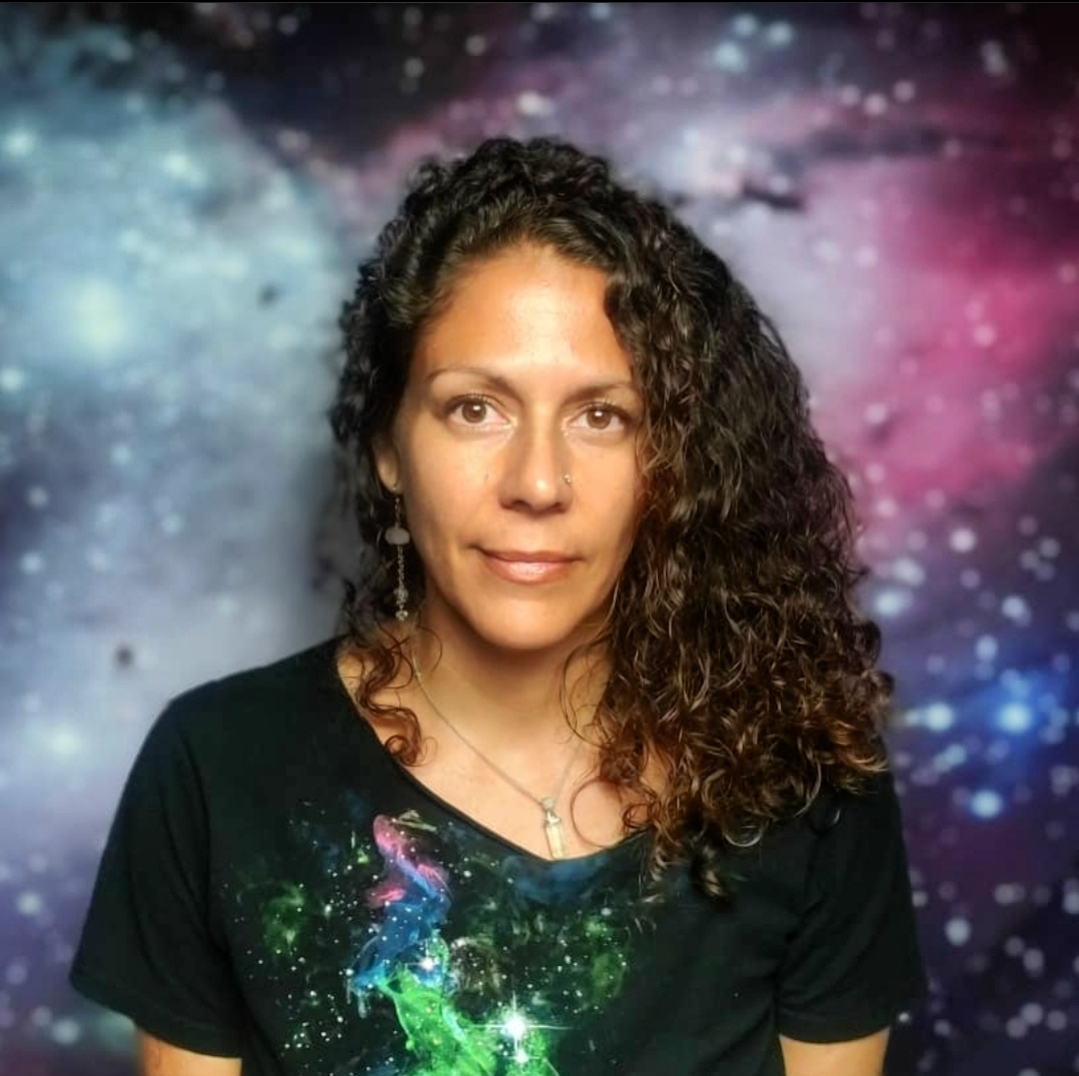 Astrology is Your Birthright.
In ancient times, astrology readings were reserved for royalty, considered to be the highest form of communication with Great Spirit. Our collective ancestors preserved the sky teachings through building standing stone temple sites, telling mythological stories and preserving teachings of the four directions as a way of sharing astrology with us today. Astrology is your direct link to all times, spaces, cultures, your ancestors and much more.
In this coaching session, we'll start at your current level of understanding and support your growth in learning more in astrology or yoga
Frequently Asked Questions
Can I get a refund if I'm unhappy with my purchase?
There are no refunds, but you can reschedule if you cancel 24 hours before your session.
How do I schedule my appointment?
Upon purchasing coaching, you'll receive further instructions on how to book a time for your appointment.
Can I purchase coaching more than once?
Absolutely! If you find yourself in need of coaching more than once, simply purchase the coaching again.