According to Dr. Percy Seymour in his book The Scientific Basis of Astrology, there are influences upon the body from solar magnetic activity in relation to the planets. He says the Earth's magnetic field imprints on the fetal nervous system and integrates with geomagnetic coding at birth.
Carl Jung said, "Anything born of a moment of time has the characteristics of that time."
"When you want to draw a map of a person's soul, you draw a map of the Universe as it was the moment he was born." Alan Watts, The Power of Space and Reincarnation, chapter one.
The sky teachings of astrology were reserved only for royalty in ancient times. These teachings have been preserved and passed down through the ages because they reliably make life on Earth better. Now these teachings are available for your daily use.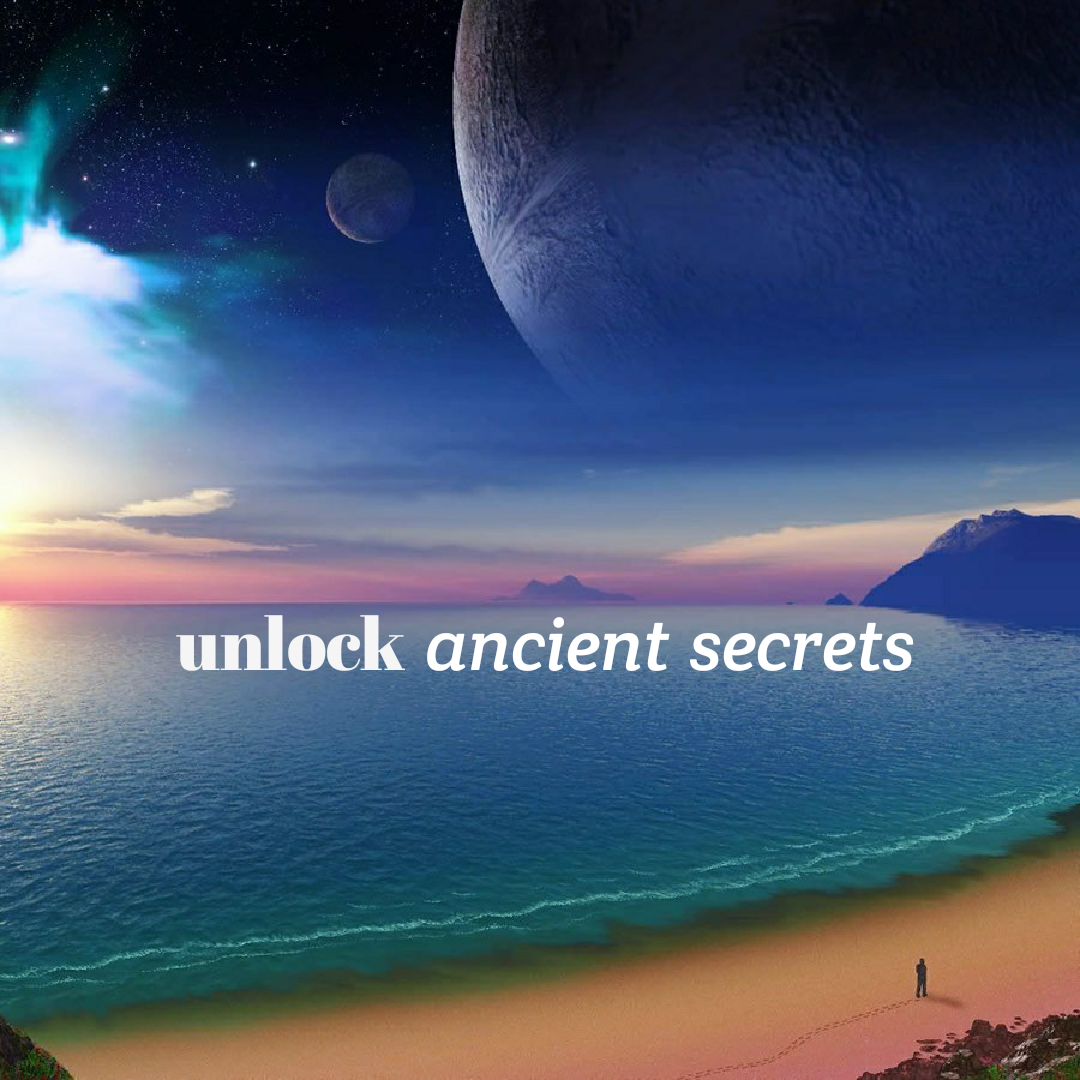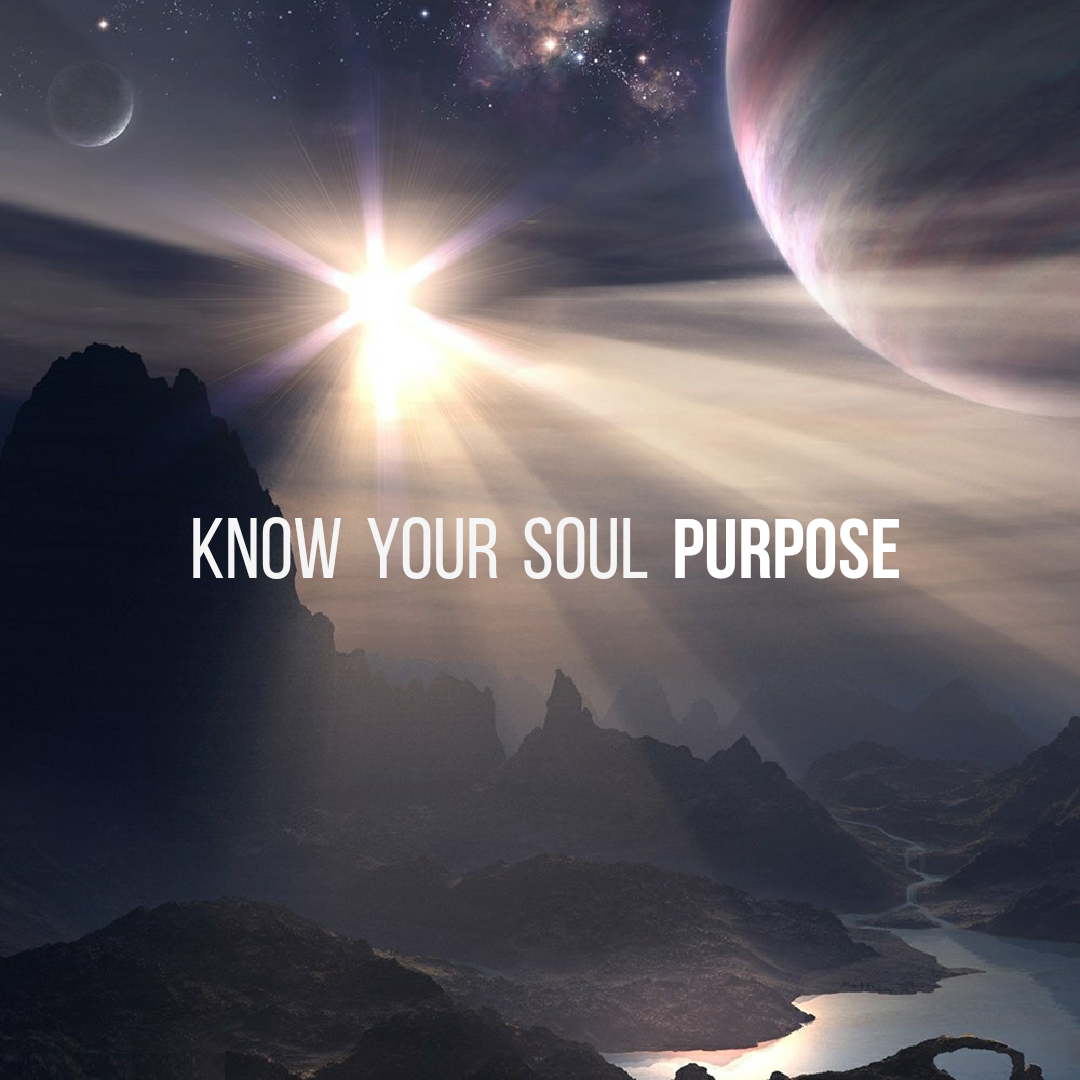 Self-Development and Healing.
12 Modules of astrology lectures, quizzes, homework, and bonus material to help you gain full access to the most ancient spiritual science for self-development, abundance, joy and life-fulfillment.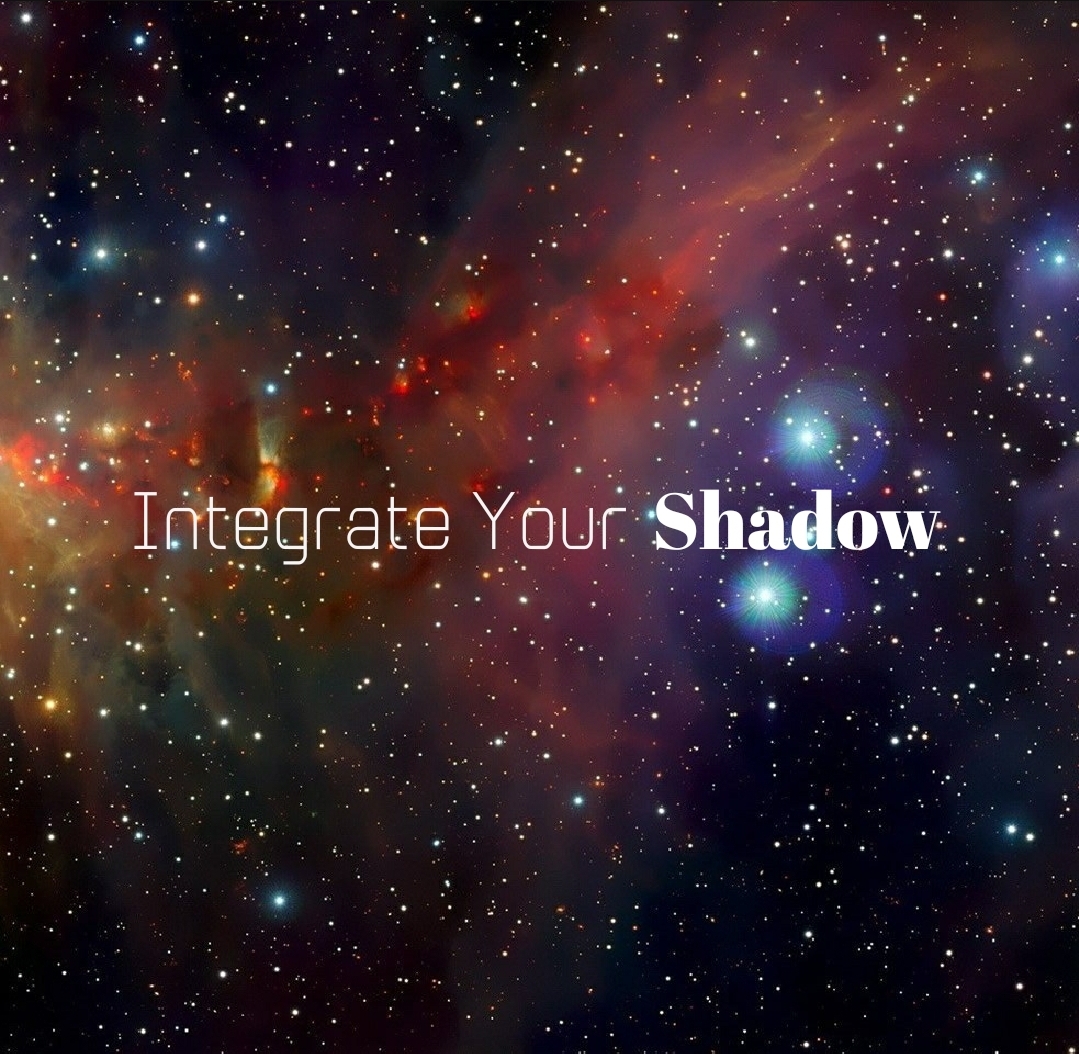 You get 1 private mentoring session after every third module., 4 total. This can be used for shadow work integration via your natal chart, practice reading, and learning deeper meanings and techniques.
Start learning today!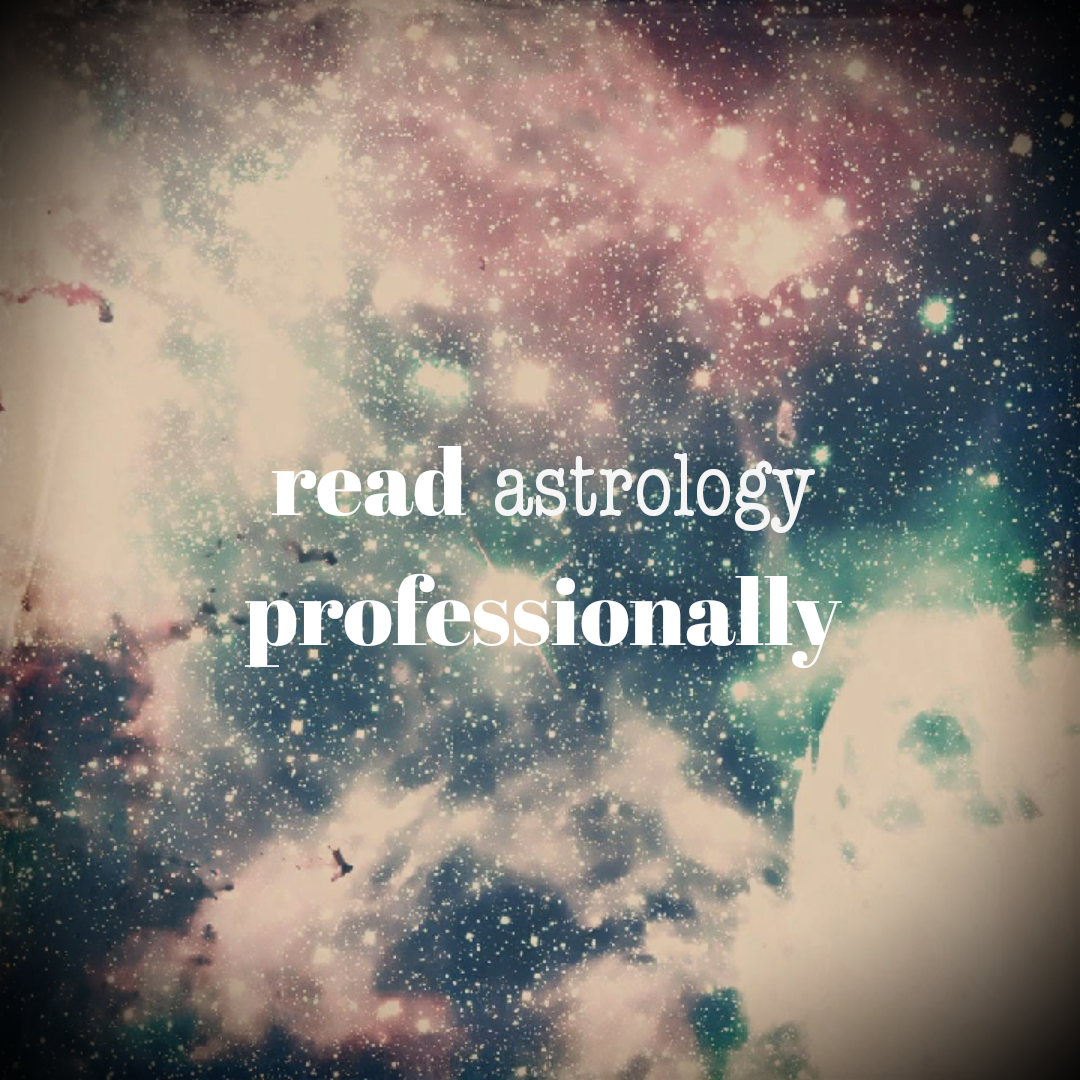 Start a new career.
Each module contains learning materials for zodiac sign, corresponding planet, house and education on how to put it all together in a professional reading.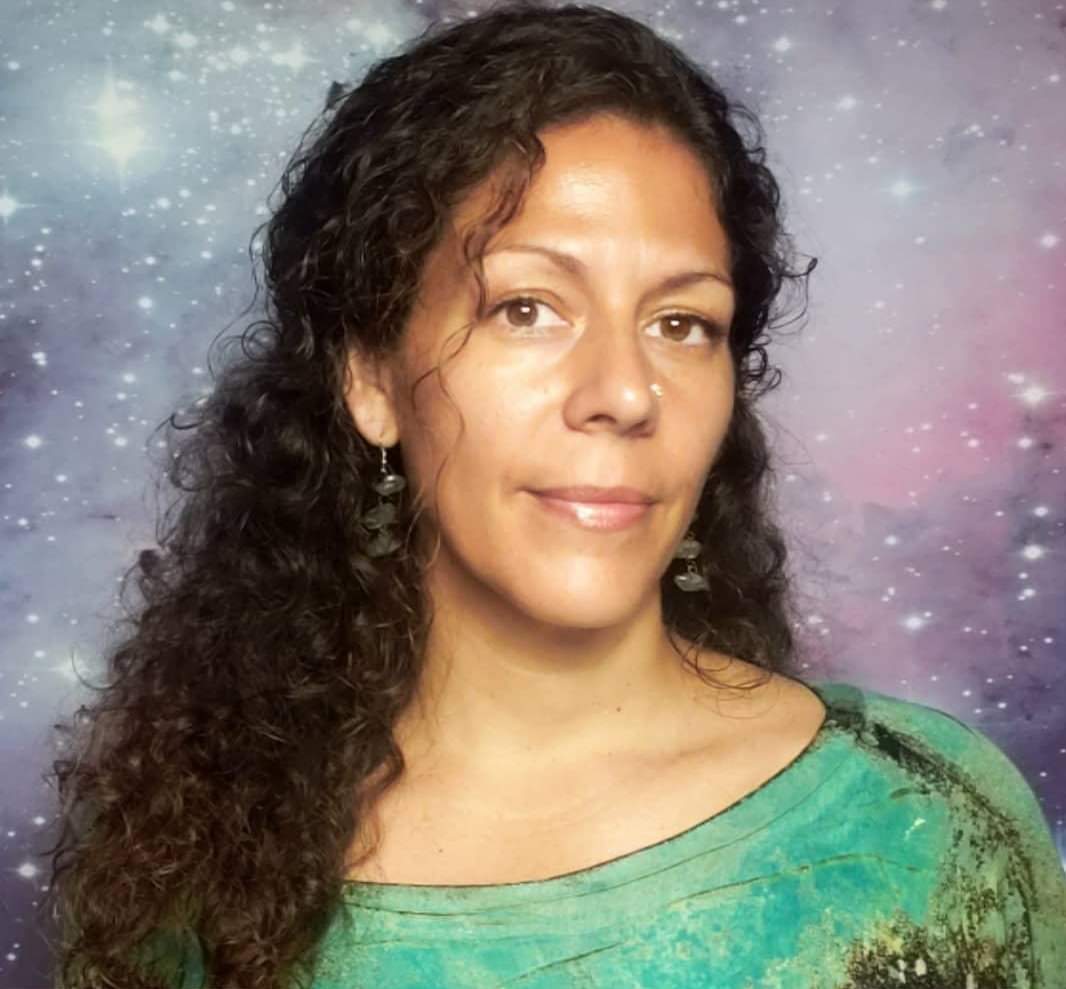 Meet your astrology teacher:
Anjani Siegrist:
As a life-long student and practitioner of astrology, serving professionally since 2014, it is my privilege and honor to share these teachings with you. Astrology has allowed me to see my life from another perspective and realize radical freedom from my past beliefs in limitation and lack.
I look forward to teaching you to translate the cosmos in practical ways that bring greater joy, love and overall abundance to your life.