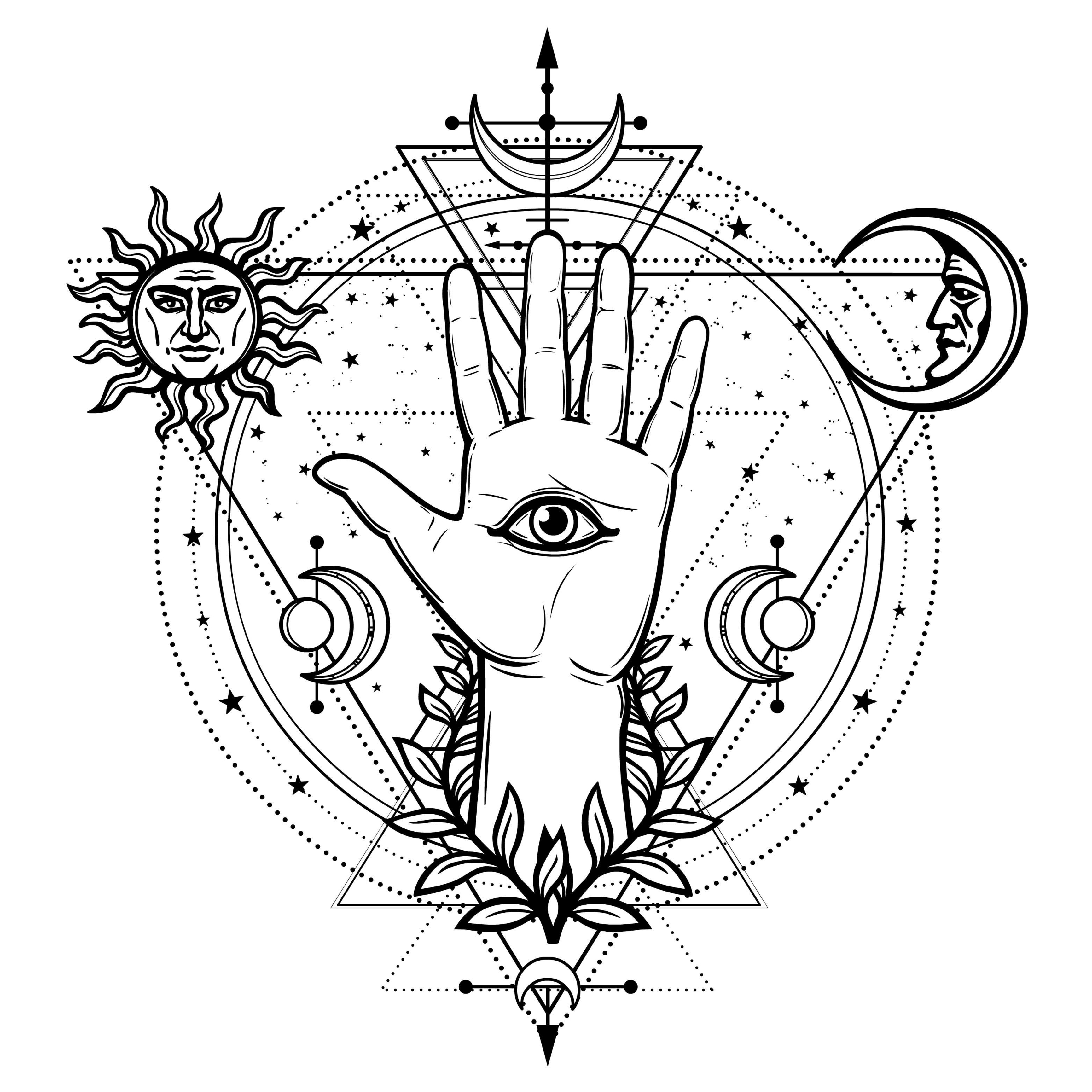 Our one of a kind course will guide you into the Realms of Mystery to the Heart of Source
We are all natural born creators. we are filled with light of Source and come into this realm with soul mission and purpose.
But sometimes life happens and we lose touch with this purpose. We begin searching again for what we know is Truth.
Through understanding the Cosmos, re-activating your intuition, and communing with the spirit realm, you will regain access to the dormant power within. Our goal is not to be your Guru, but to be the guides that point you back to yourself so that you can reclaim and awaken what is already there.
Our Masterclass includes all of the Sacred Topics in one place, including :


~Astrology
~Tarot
~Yoga
~Herbalism
~Holistic Health
~Magick & Spellcasting
~Accessing your intuition
~Hearing, Seeing, and Feeling the Spirit Realm
Through our secret teachings of the
Cosmos and Occult knowledge, become the Creator you were destined to be.


Understand yourself deeper. Heal your past. Command your future. Help others.


You are the Alchemist.
We are the only school that offers such deep extensive knowledge on so many
Occult Topics all in one place.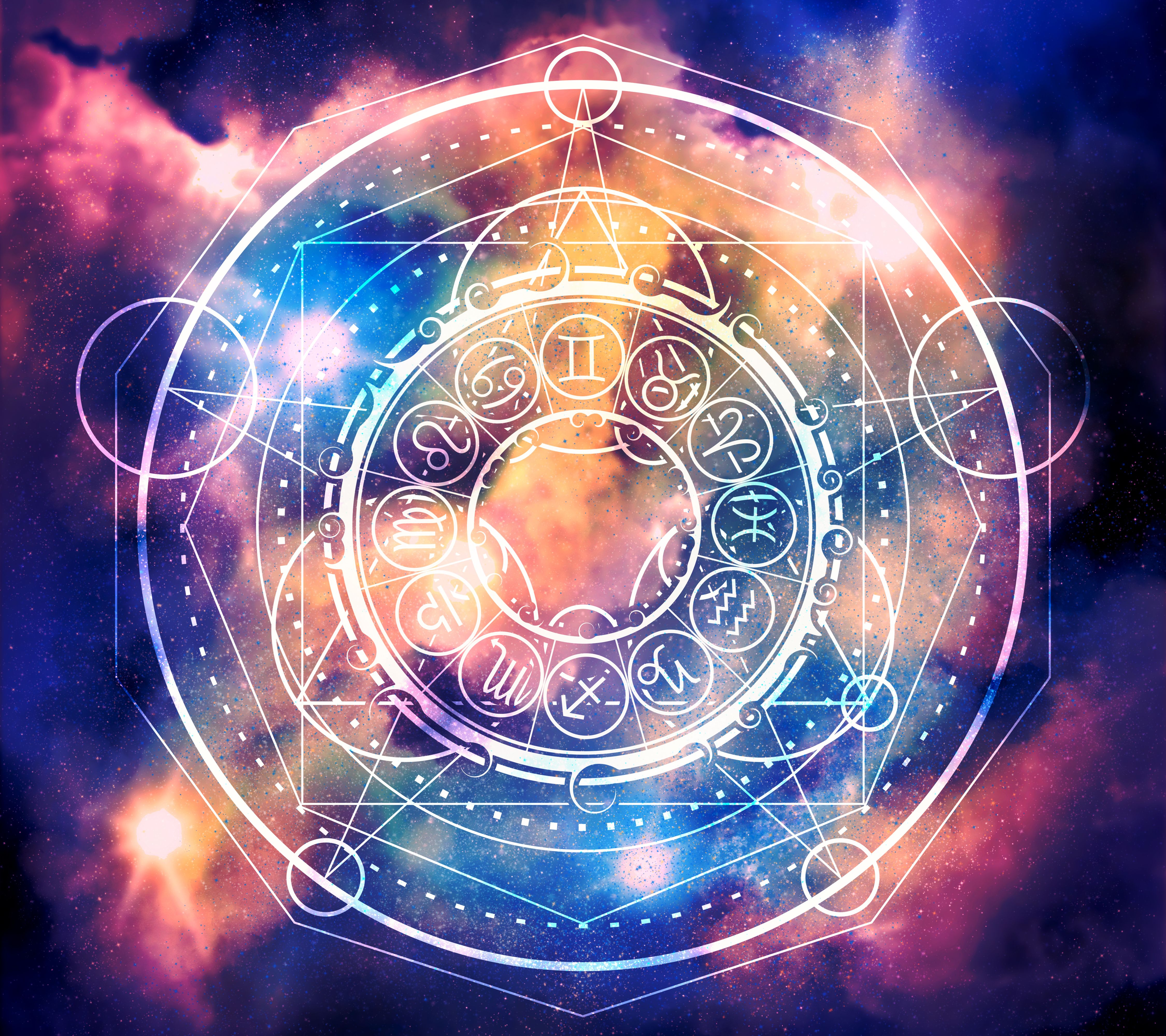 Communicate with the Cosmos
"When you want to draw a map of a person's soul, you draw a map of the Universe as it was the moment she was born." Alan Watts, The Power of Space and Reincarnation, chapter one.
In this course, you will fully understand how to read the Zodiac Signs, Astrological Houses, and Planetary movements to accurately interpret the language of the cosmos for yourself and others.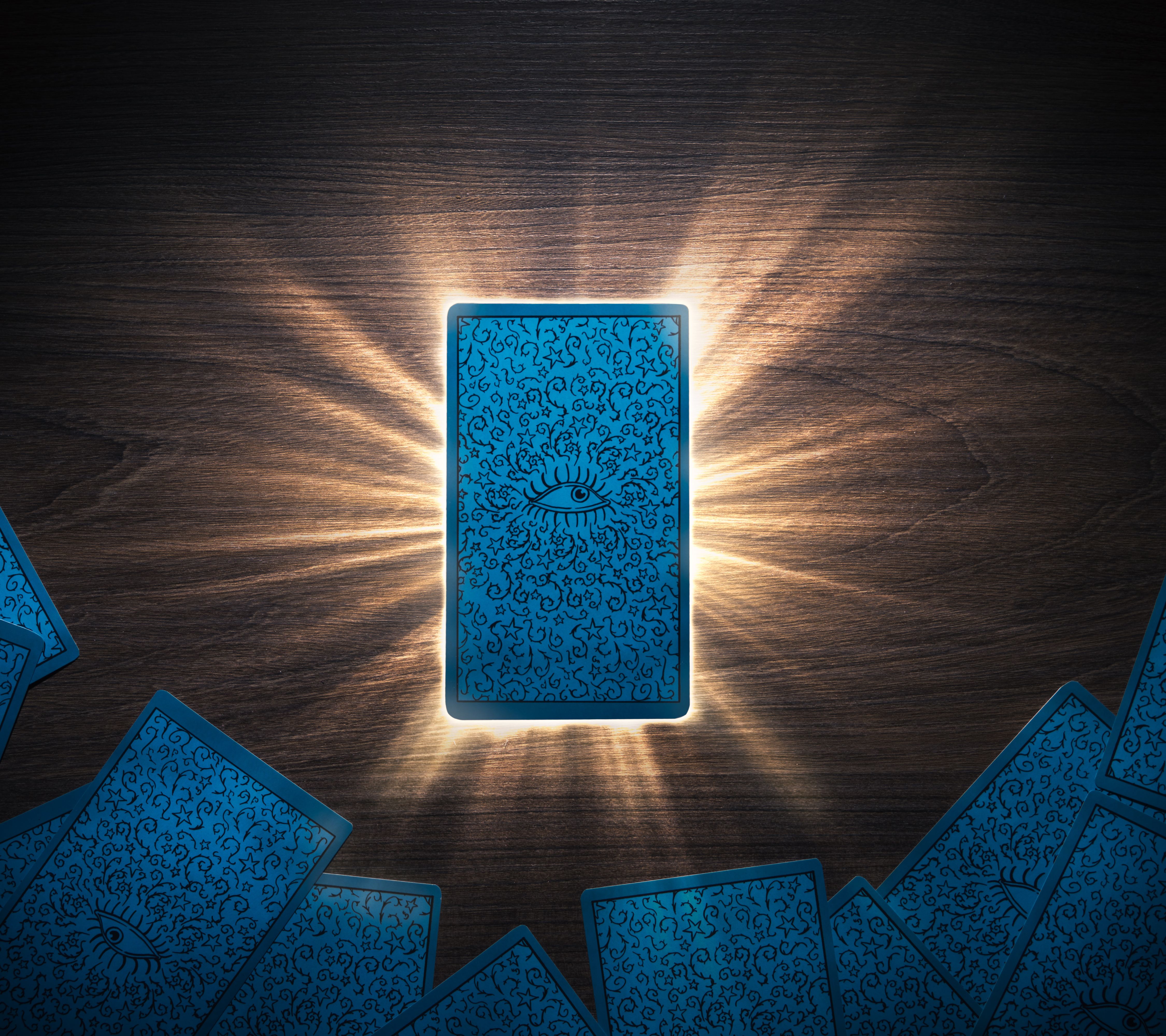 Master the Tarot
Set yourself apart from other readers by gaining
access and insight to the hidden mysteries of
divination. Acquire the secret occult symbology of every single card in the tarot, while at the same time creating your own experience with the cards.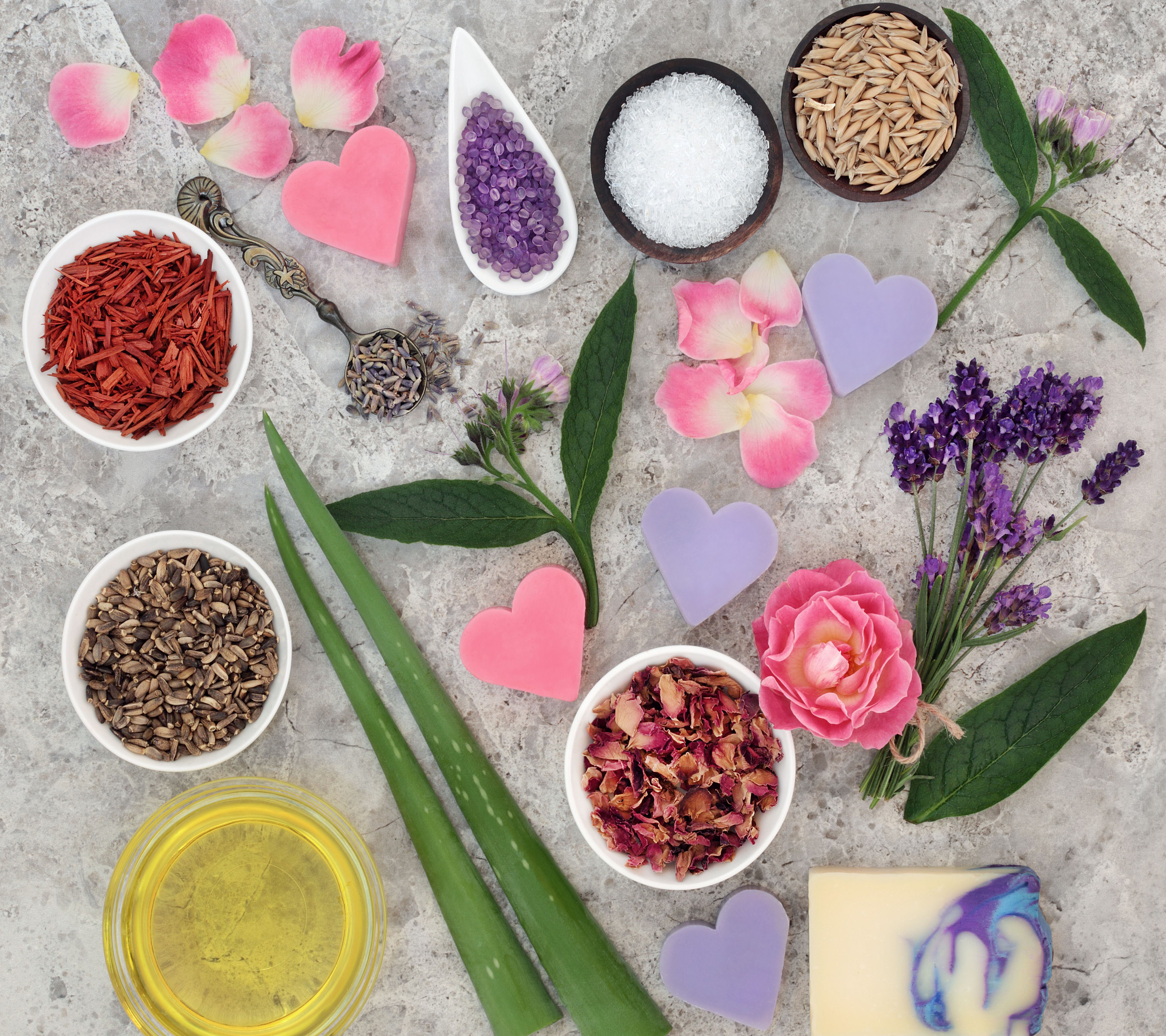 Holistic Health & Herbology
Become skilled in the medicinal and magickal uses of herbs, plants, and minerals. Gain access to the world of natural remedies to upgrade your body and heal yourself.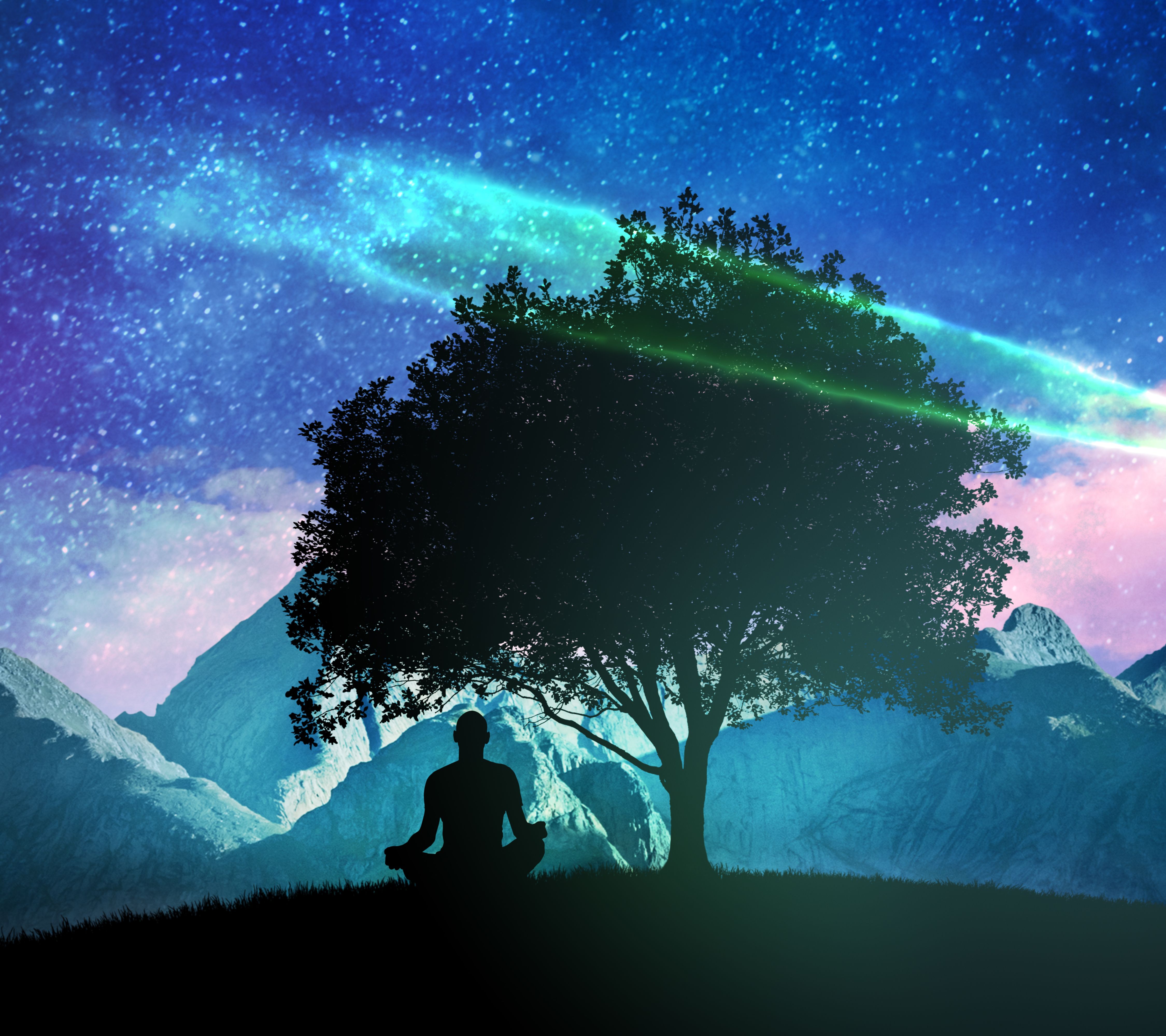 Astro-Yoga
Did you know that the organ systems in the body share direct correspondences with the planets and zodiac signs. The postures of yoga work on healing the organ systems in relationship with their planetary energies to improve overall health. In the Cosmic Alchemy Course, you will learn to directly access the cosmos through your body.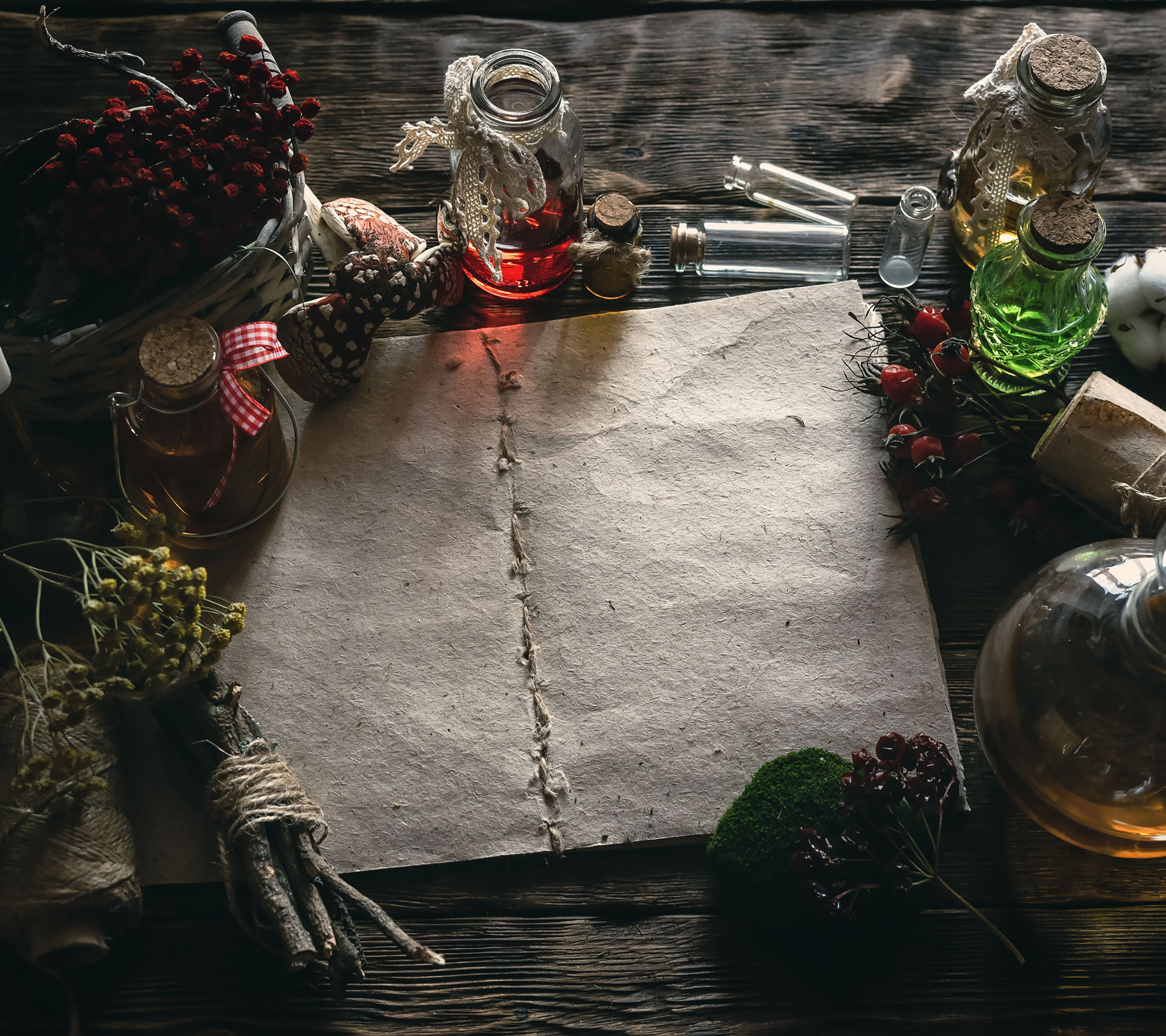 Spellcasting
Study age old timeless spells, learn their proper
formulation and execution. Change your world by mastering the art of energy manipulation through spellwork.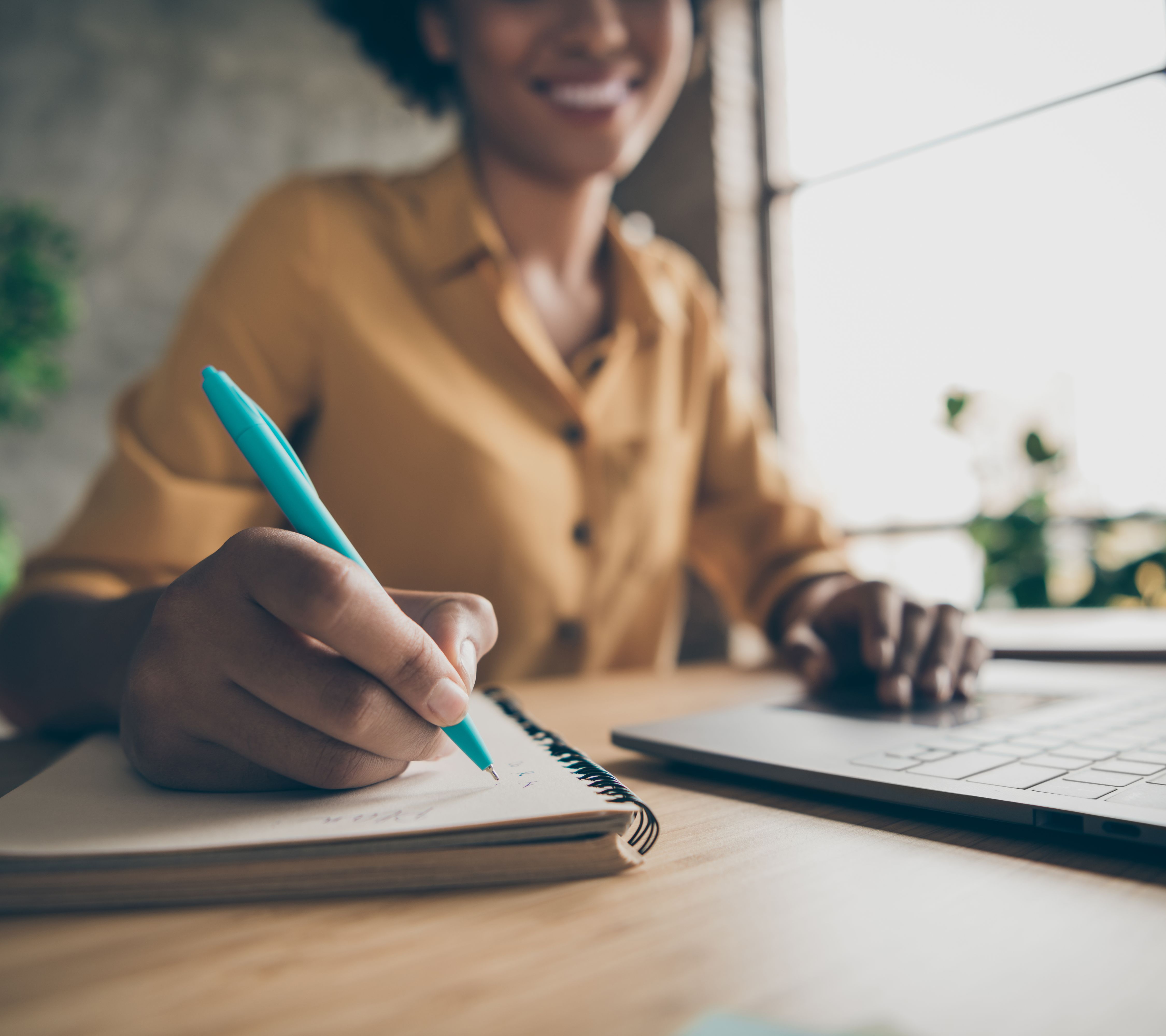 Live Interaction
Our school is not just pre-recorded learning where you are left with unanswered questions. Every month you get Live Q&A Sessions with your teachers and classmates. You also get group practice sessions so you can integrate what you've learned and become the work you are learning through experience. You will also have forever access to our telegram group that has daily updates of readings, rituals, and tips.
Cosmic Alchemy Curriculum is set up in 12 Modules, to be completed at whatever pace fits your schedule! Once the curriculum is purchased, you will have forever access to the content, including all future updates to the course as well as all the live classes. While you may complete the course, you will remain a forever student!
Browse through our 12 modules below and enjoy some sneak peaks into some of our classes for FREE!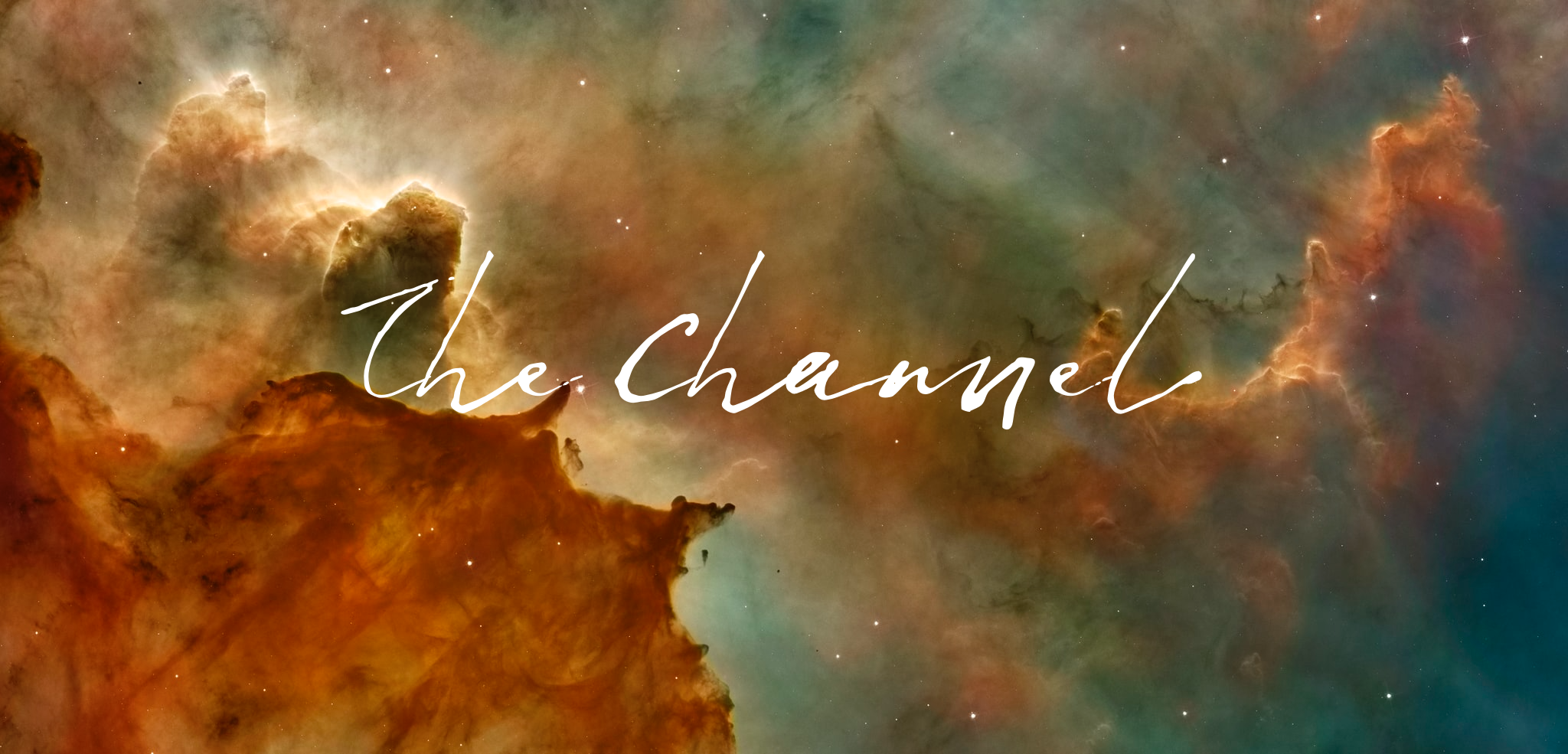 All of the students who enroll in the Cosmic Alchemy Certification Course will also gain one year of access to THE CHANNEL. This is Mystic Source Schools Live Stream channel where weekly astrology readings, divinations, rituals, holistic health routines, interviews and more are shared for paid subscribers.