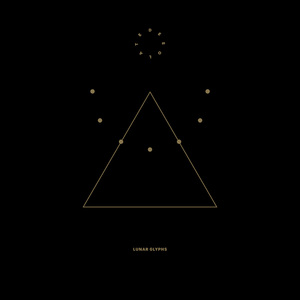 Six modules packed with yoga practices, herbal information, meanings and uses of the Moon phases and rituals to empower your creativity.
The Lunar cycle, like female human fertility, follows a distinct and reliable pattern of fertility and creativity. In this course, you will begin to align yourself with this cosmic creation pattern and learn:
The Lunar cycle in detail.
How to work with the Moon phases for creativity and moonifestation of your dreams.
Dissolution of all that you no longer wish to experience.
The use of appropriate herbs, candles, ritual and prayers for moonifestation.
Yoga and Ayurveda to heal and soothe yourself.
Corresponding hormonal and emotional fluctuations and how to use them to energize your workings.
All of this adds to the potency of your relationship with Luna which impacts your ability to create the life of your dreams.
Mystic Source School:
With decades of study and practice of Moon astrology, rituals, yoga and spellwork, your teachers are well-equipped with knowledge and tools to help you bring your Moonifestation work to fullness.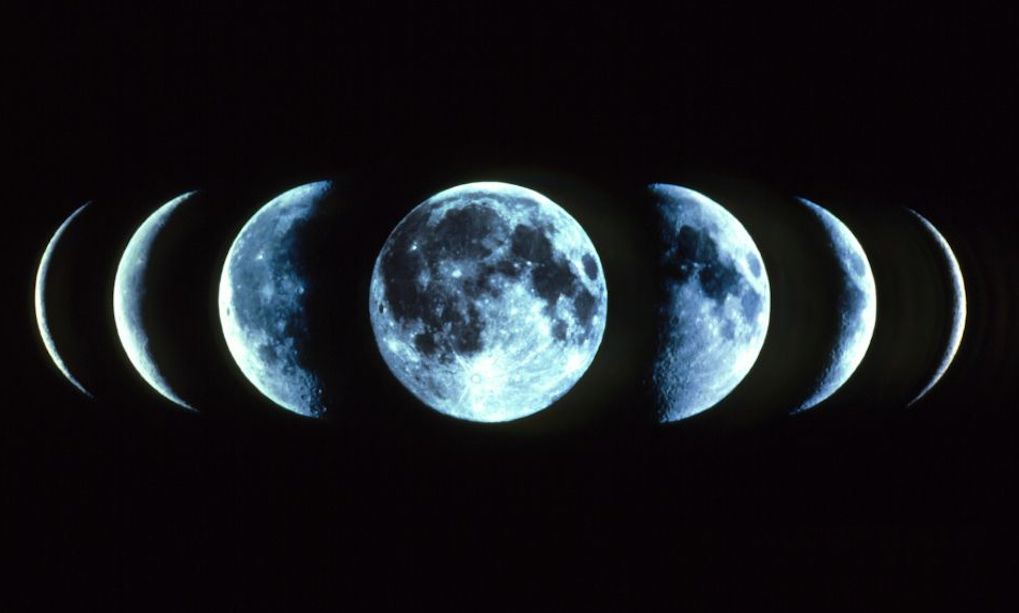 "We shall not cease from exploration
And the end of all our exploring 
Will be to arrive where we started 
And know the place for the first time."
T.S. Elliot