Come take a journey with me...
The Tarot is an ancient system that has deep secrets and wells of knowledge that are just waiting to be tapped into...
There is a journey that can be taken, one that will take you into a realm of mysticism and mystery...
By revealing the secret language of each card,
and going through activations to integrate their meanings,
The Tarot will become a living, breathing, spirit to you.
Join me on this mystical ride,
and allow me to guide you to the center of this sacred space.
You will find it's something more than just a divination tool,
but a journey to your Highest Enlightenment.
Get to know The Major Arcana past the Little White Book
The tarot has become more and more popular as time has gone on, and with this has come a lot of new readers searching the internet for definitions of cards. The problem with this is that you never learn past the basic common interpretations that so many have come to know- the ones that you can see clearly with the physical eyes. The tarot is layered with many different Occult systems and knowing the symbols of all these traditions is key to knowing whats painted on every card. I've spent countless hours studying all these paths over the years, and want to share this wealth of information with you!
Whether you want to read for yourself, for others, or even currently consider yourself a reader, there is a deeper call to the cards, one that take you on a journey past what your physical eyes can see. When you take that step, you begin to transform with the card. It's a living, breathing, alchemical reaction in your soul.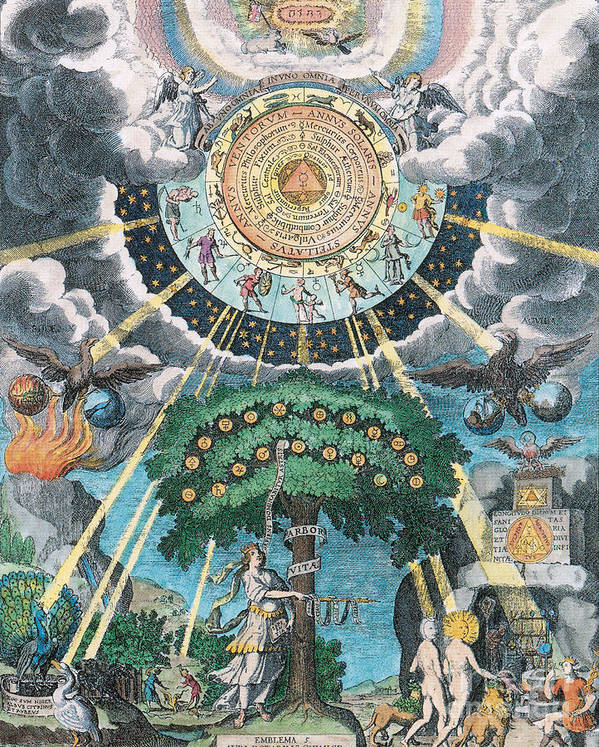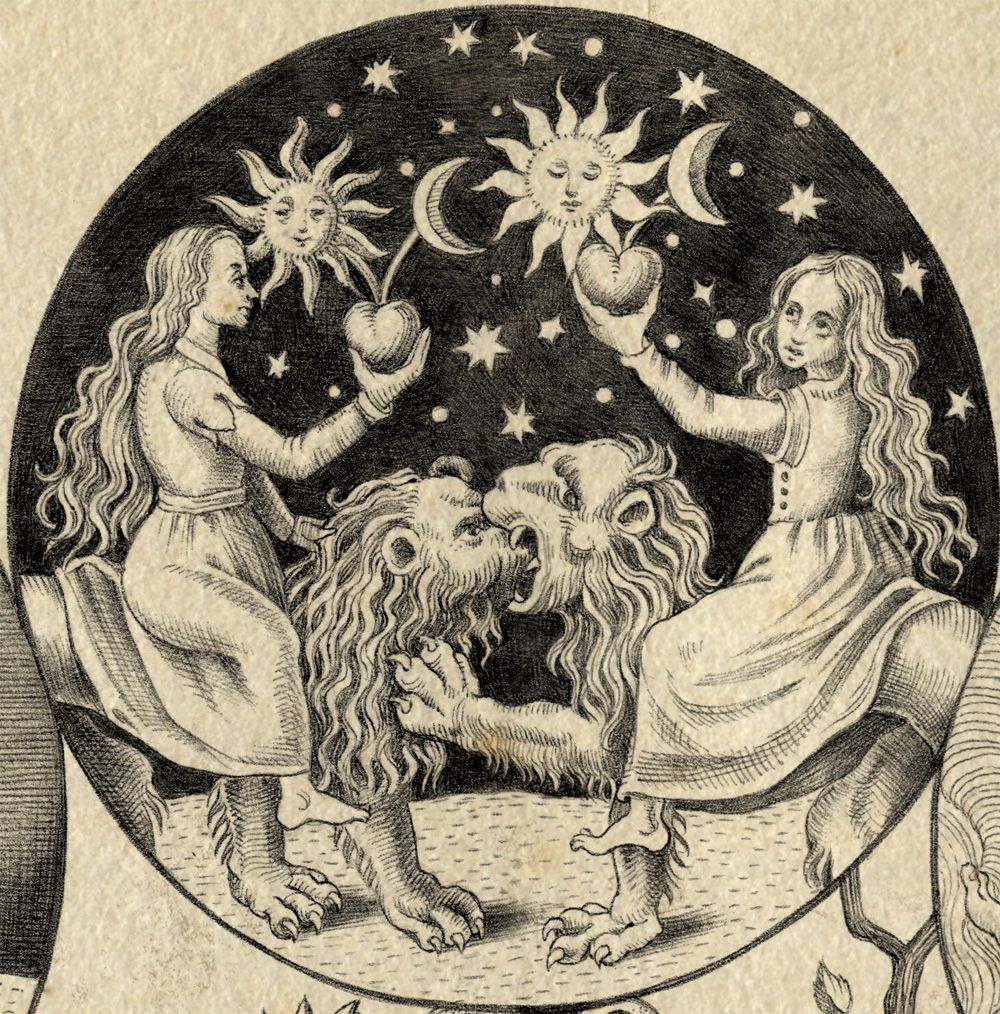 Lets take this interactive journey together...
In this 28 day course we will explore each of the twenty-two Major Arcana cards. I will reveal to you the hidden symbolism found in every image, and walk you through activations to help you form a relationship with each card.
And you wont be doing it alone.
On top of lessons being delivered to your email over the course of 28 days, you will also be able to participate in our Sacred Tarot Circle, where our students will gather and support each other during the learning process. You will have the chance to ask me questions, find guidance for personal problems, and most importantly build friendships with like minded people who are here to support you on your journey.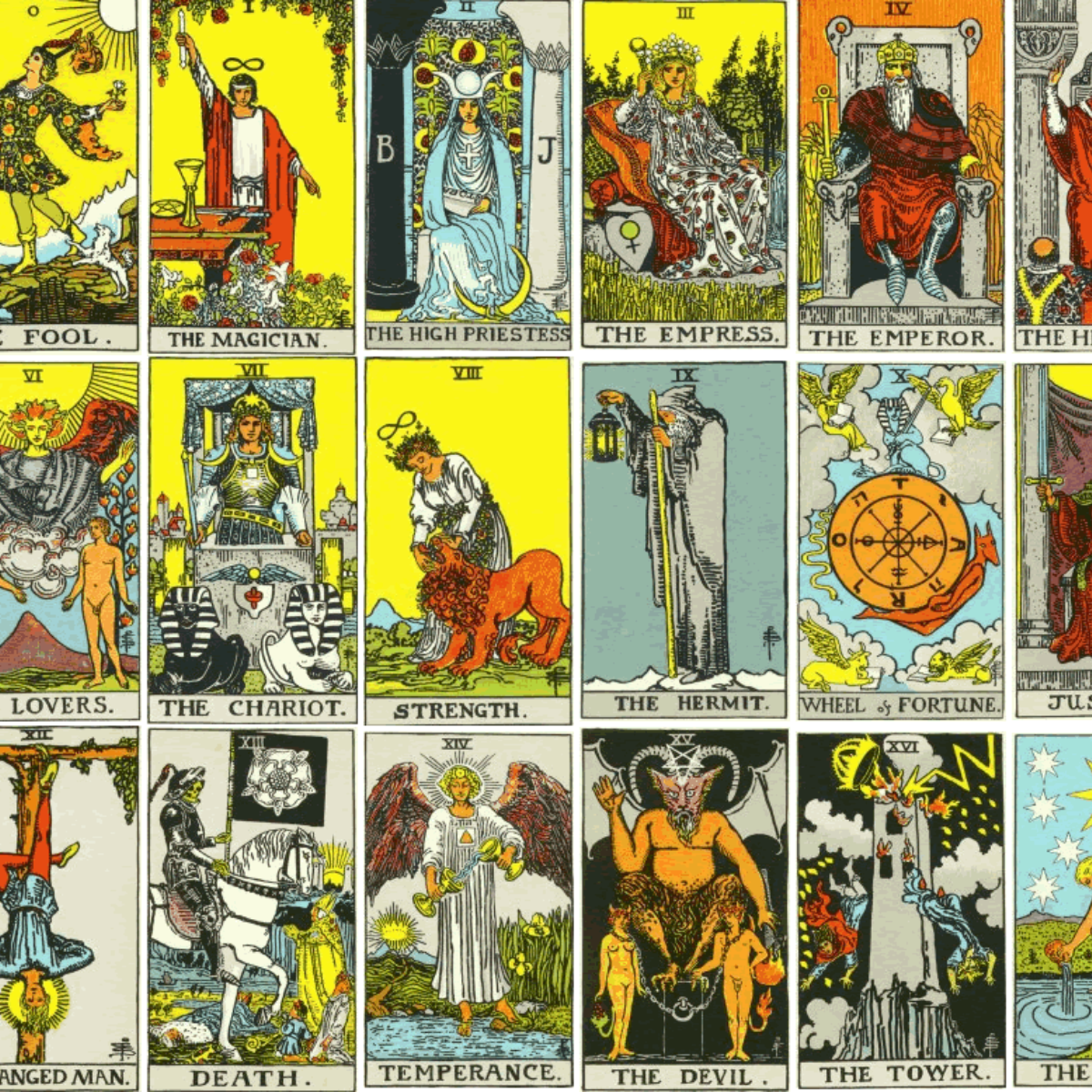 Weekly Lessons
You will receive multiple lessons each week sent to your email that will reveal the hidden meanings of the Major Arcana Cards for that week.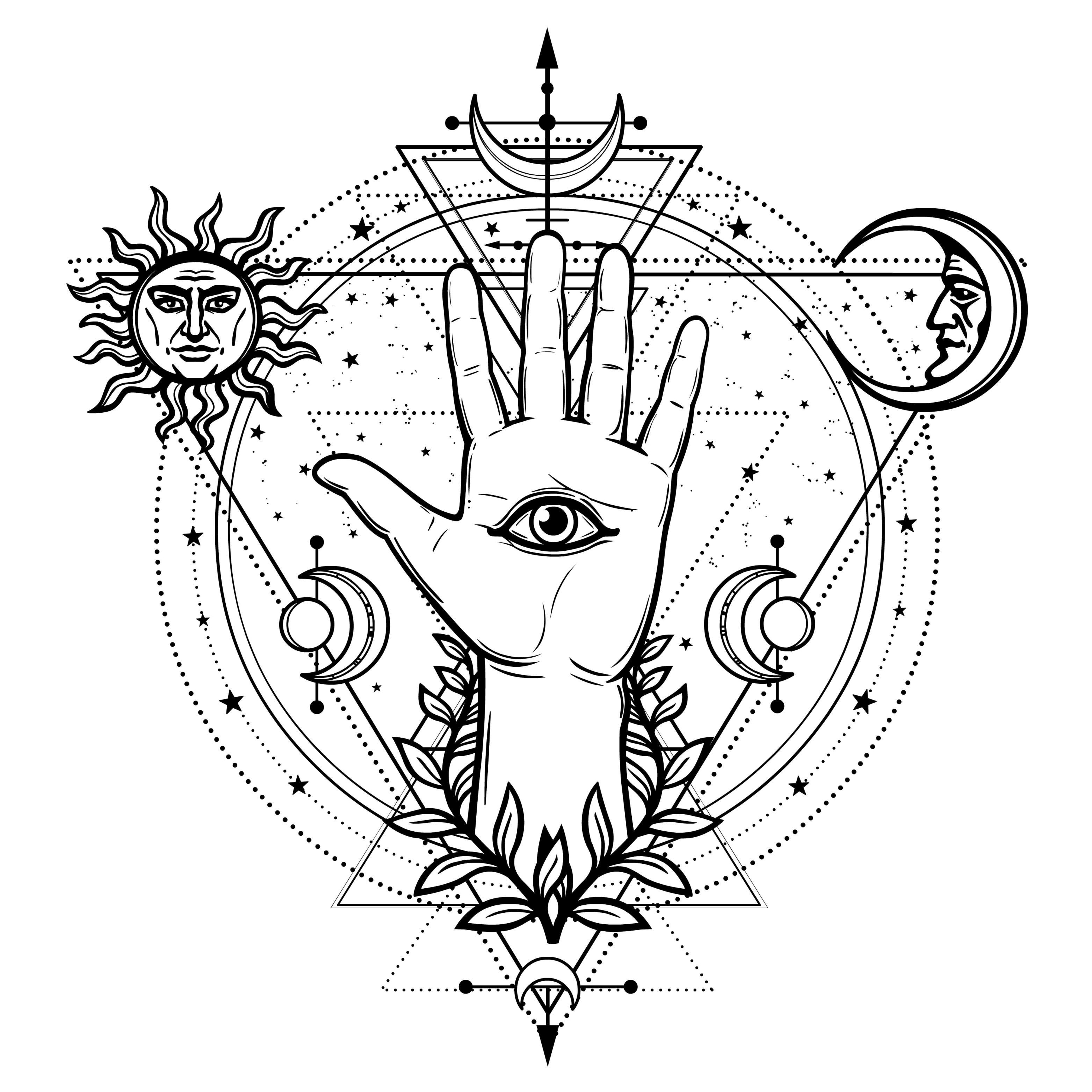 Activations
Each lesson will contain an activation, that will help you embody the real meaning of the card. This will allow you to form a relationship with the card, rather than just memorize it.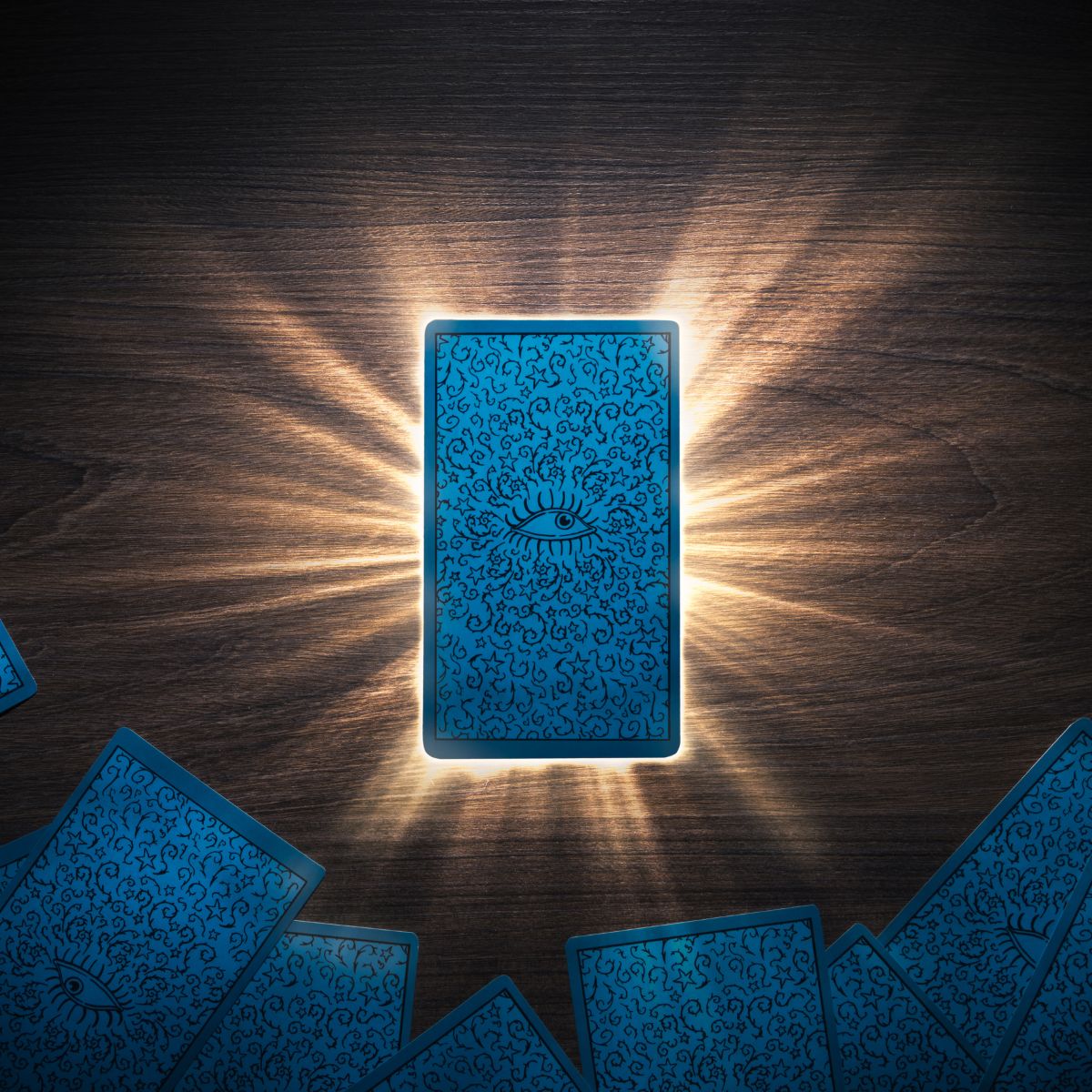 Sacred Tarot Circle
Once per week there will be a weekly circle led by Mztyk where she will teach additional information, reveal hidden gems, and guide you through problem solving using the tarot. This is a sacred place where we will hold space for one another for not only healing but to help each other manifest our greatest desires.
More from Mystic Source School
Check your inbox to confirm your subscription