The all in one Mystic School that provides education on Astrology, Tarot, Yoga, Magic, Holistic Health and More!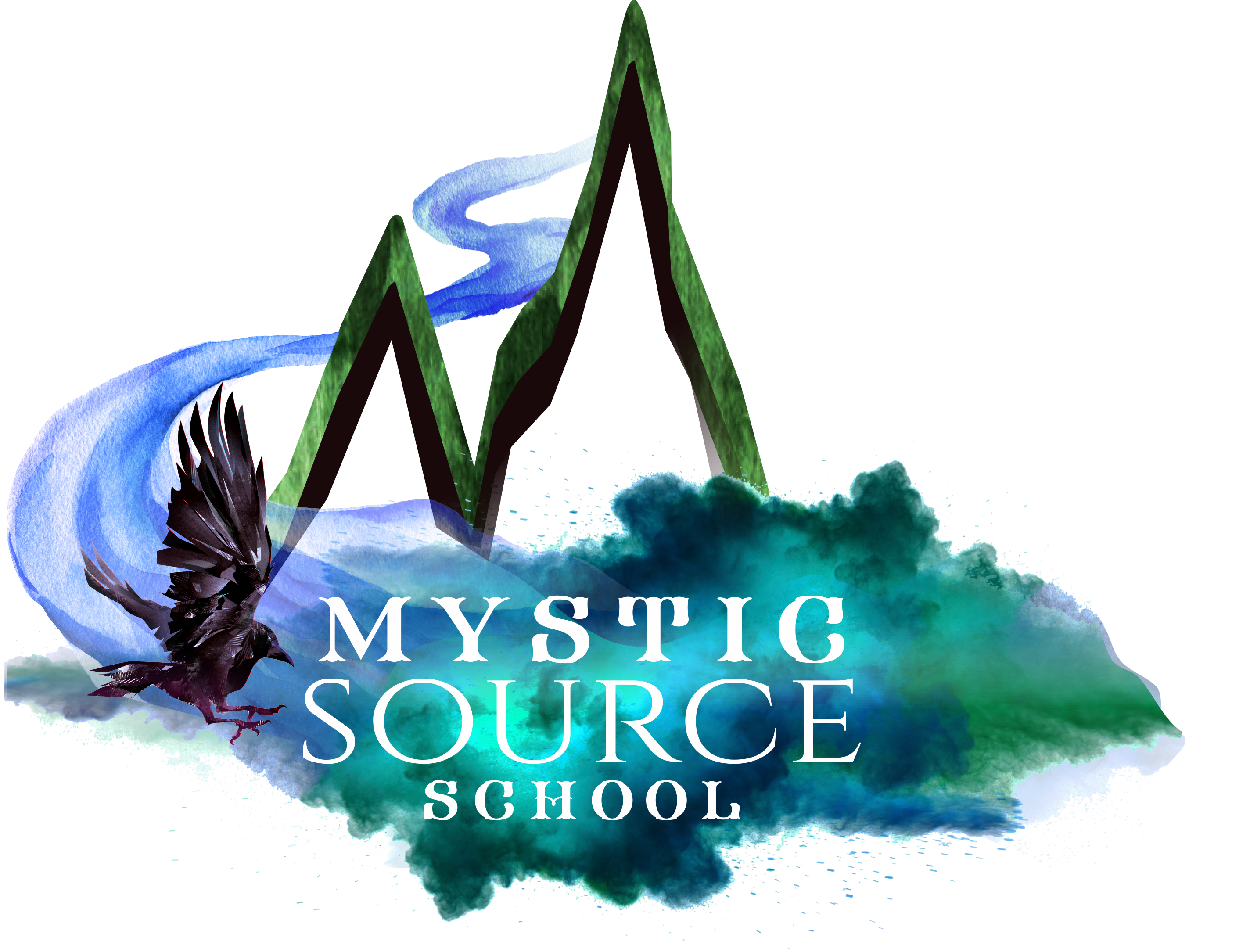 Welcome to Our School!
We are beyond grateful that you have chosen us to accompany you on your journey into the divine! We look forward to being your loving teachers, coaches and guides for this powerful step on your path.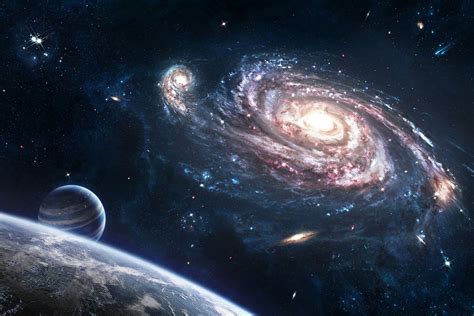 Learn the Mysteries of Astrology
Learn about the signs, houses and planets to accurately read birth charts. Each planet and sign has a certain energy, explore each of these in order to better understand what is at play in daily life.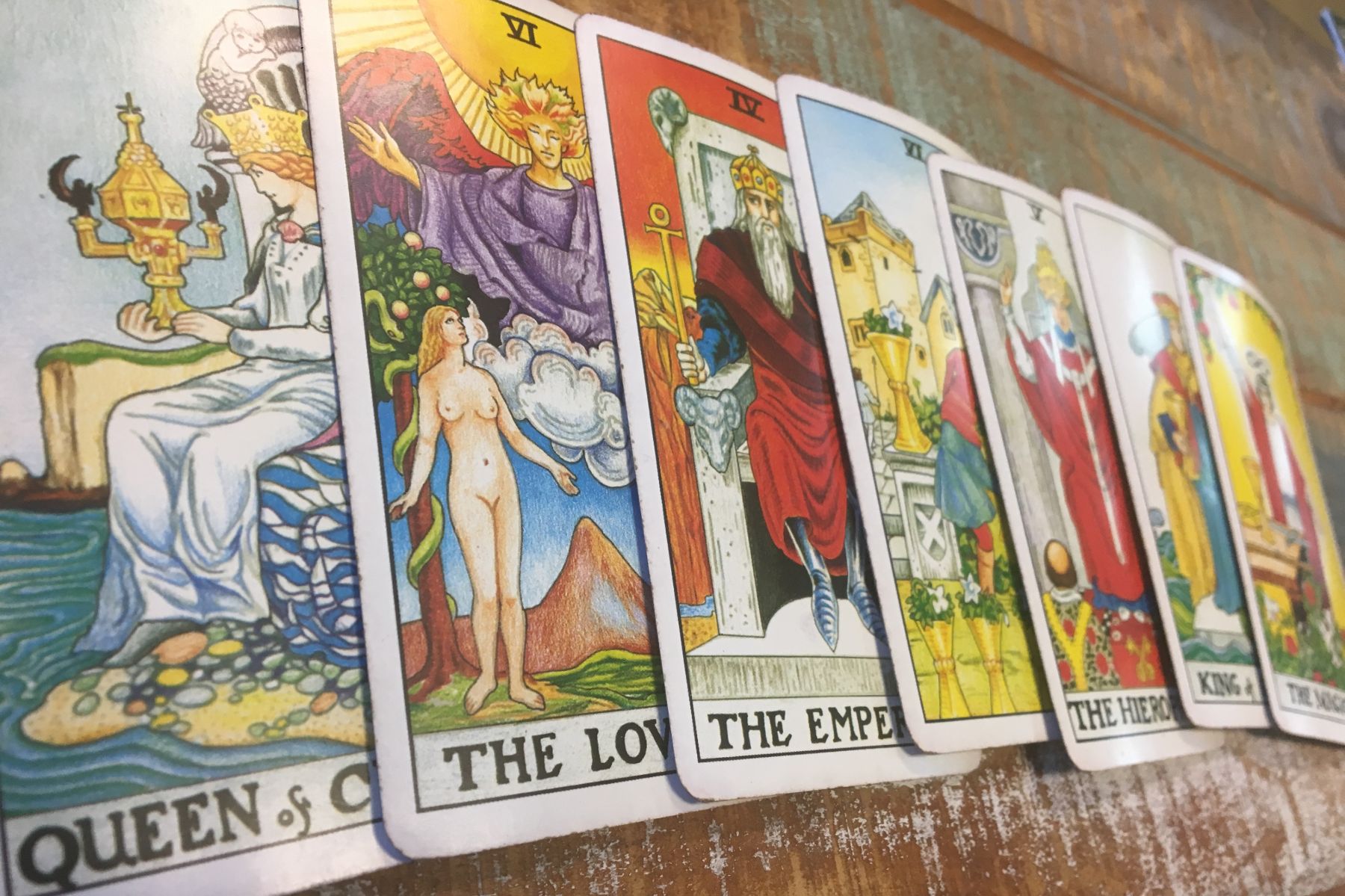 Explore the Secrets of the Tarot
Dive deeply into the occult knowledge behind the tarot. Learn the symbology of each image in the cards and how to apply it in a reading. Set yourself apart from other readers by learning to activate your own intuition to guide yourself and future clients through a reading.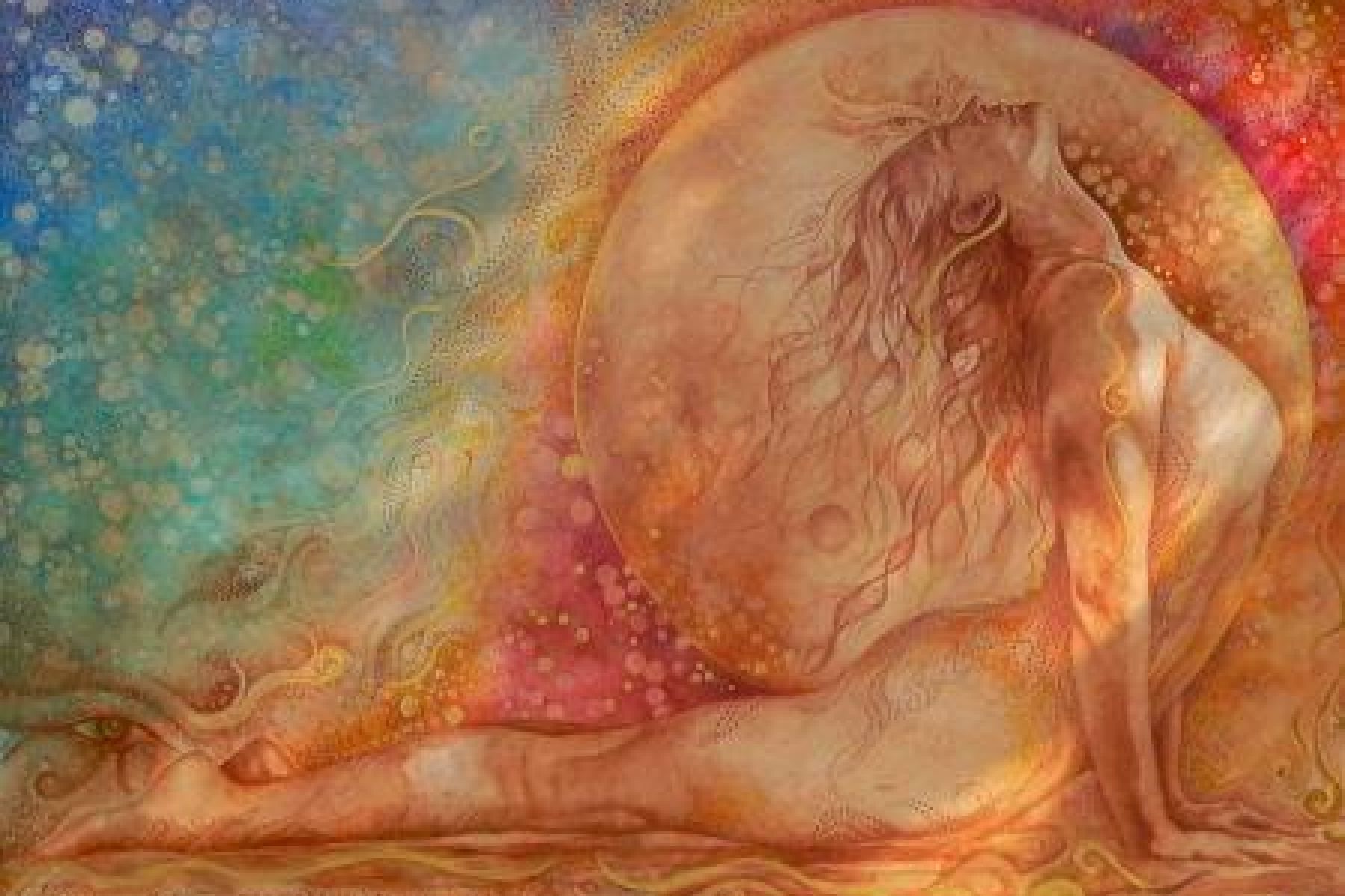 Integrate What You Learn
Learn Astro-Yoga, Herb Knowledge and day to day Holistic routines that allow you to live what your learning! Live interactive classes each month allow you to practice and ask questions so that you can activate everything you have studied.