Welcome to The Channel
There are many channels that we tune into on a daily basis, most of them unconsciously. We are constantly in a state of receiving information-- wanted and unwanted.
Now is your chance to consciously make the choice of what channel to tune into.
The one that benefits your daily life.
The one that expands your perception of reality.
The one that brings your awareness to everything surrounding you that will help you access your highest potential.
The Channel's Channel.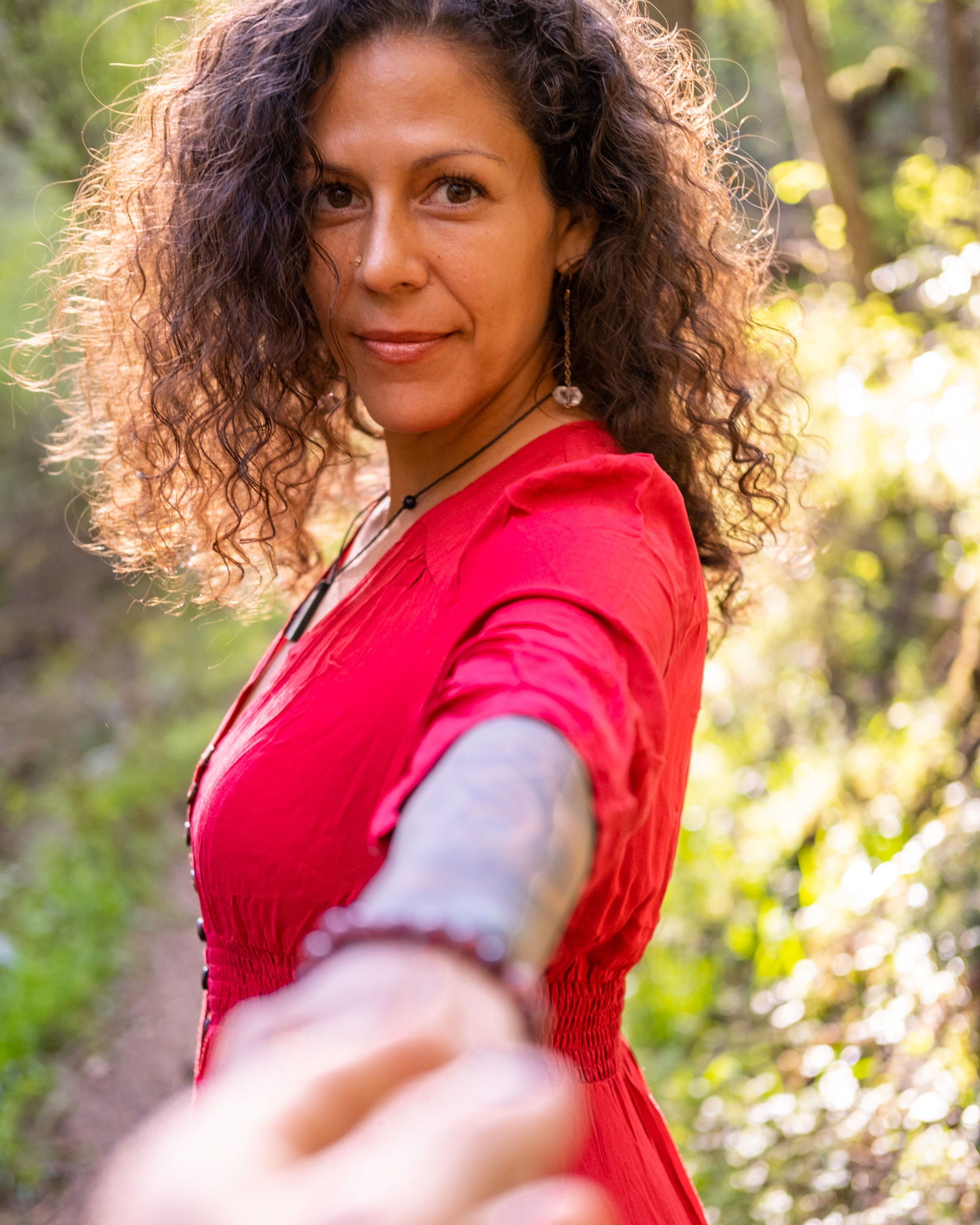 Astrology, Breathwork, Self-Healing with Anjani
Anjani's classes cover the weekly astrology to help you more precisely co-create your reality with the patterns of nature. Along with astrology, you will be introduced to an array of self-healing techniques from her 20+ years of training and practice in the healing arts. These classes are intended to assist you in getting in touch with your life-dream in relation with Creator's dream while awakening the best possibilities into your daytime reality.
Mystery, Occult, Health & Wealth with Mztyk
Each week Mztyk will go over the weekly divination reading, cover the topics that come up from spirit, and create magickal rituals and practices to help integrate the energies. She will also go over herbs for health and well being, and cover many other occult and wellness related topics. Take a deep dive into the realms of mystery each week and learn to navigate the present energies to better transform yourself and your path ahead.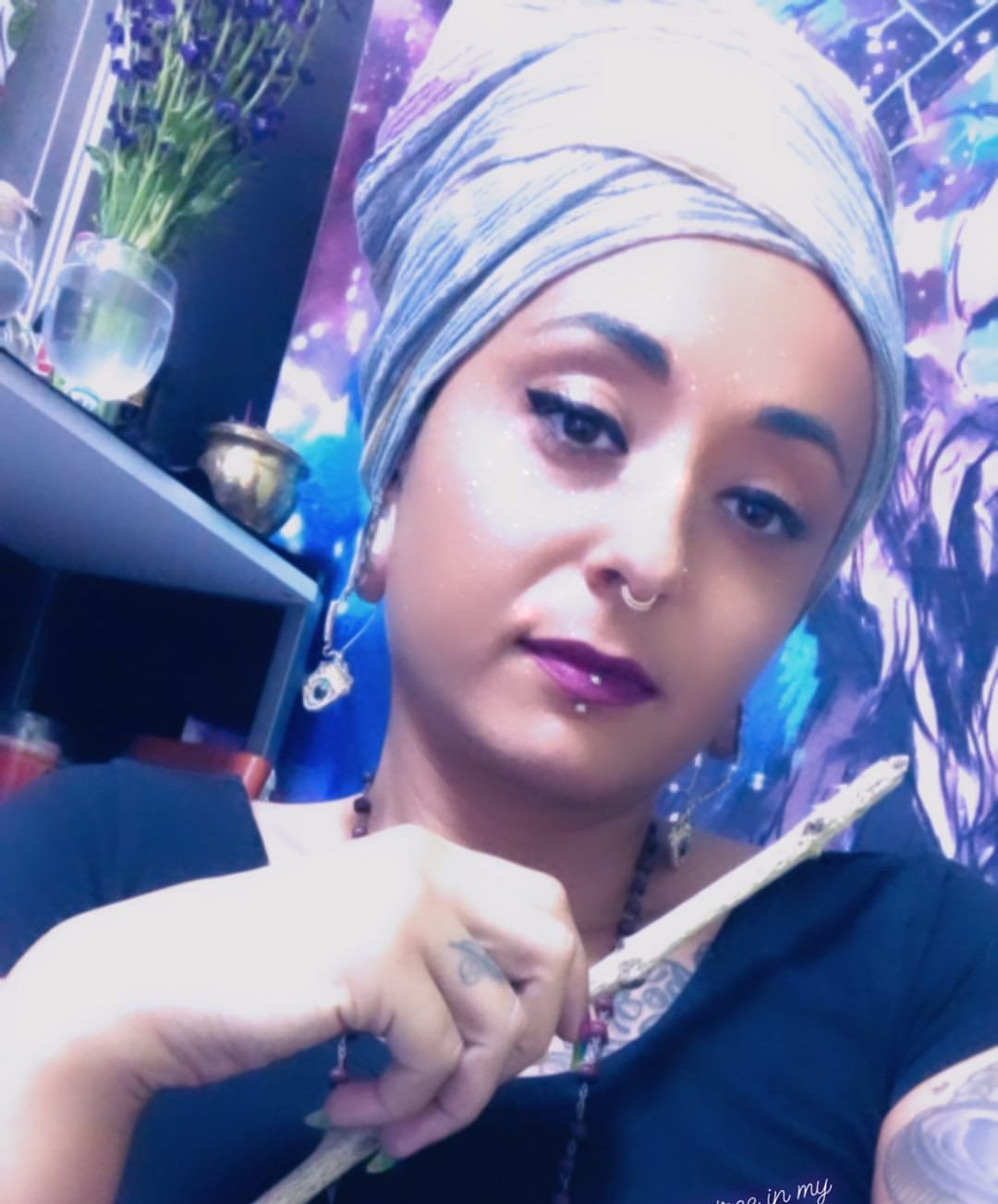 Our Class Schedule:
All of our live sessions will also be recorded and added to the library of classes for that month! For as long as you are signed up you will have access to not only the live classes but the full history of our recorded classes to include:
Live Weekly Astrology Updates
Live Weekly Divination Forecasts
Live Health and Wellness Routines
Live Ritual Practices
Live Spiritual Guidance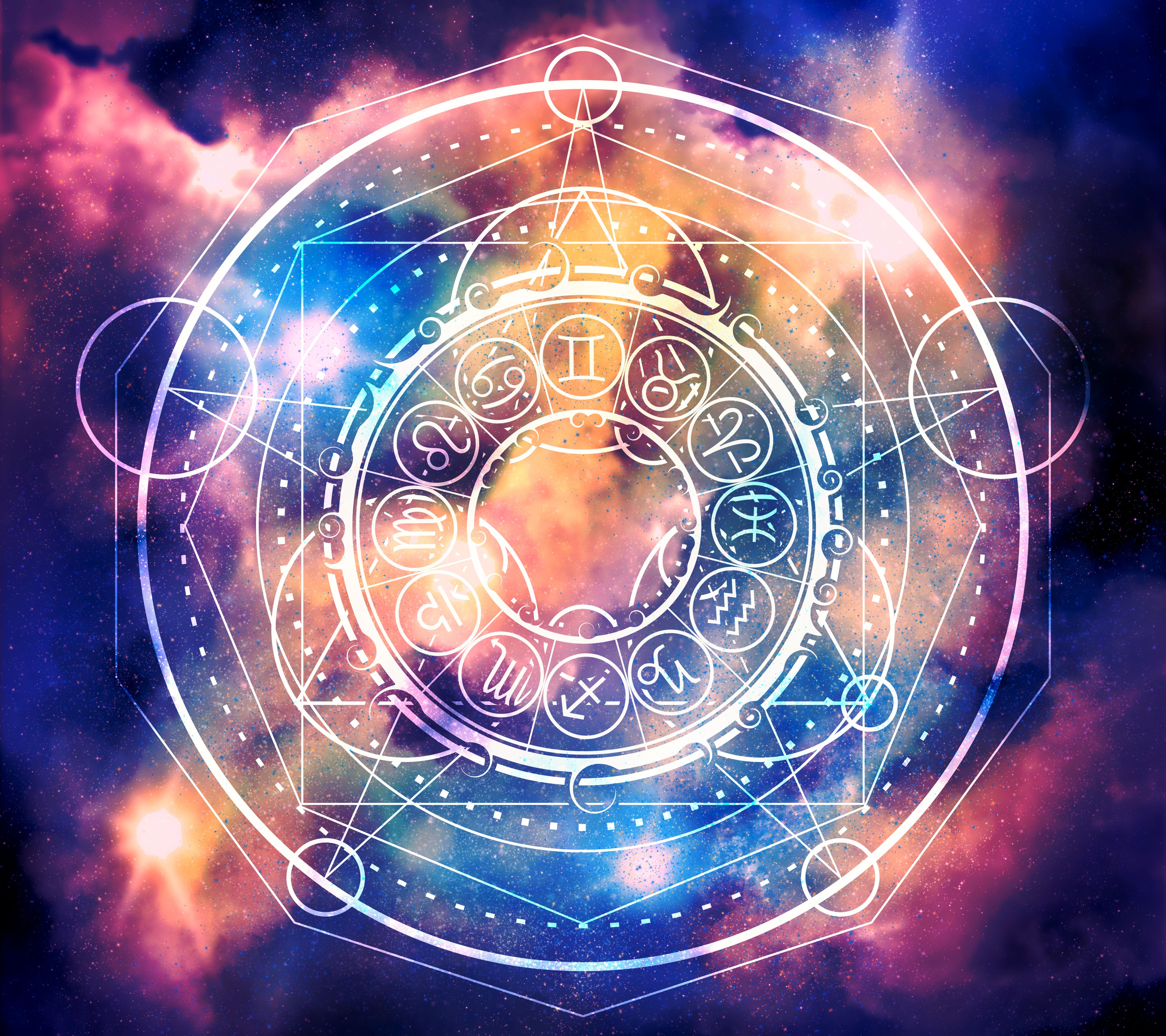 Mondays at 1:00 pst/4 est: Astrology with Anjani
Start the week with an overview of what to expect from the astrological weather. Anjani will guide you through planetary forces of nature with practical earth-based healing wisdom.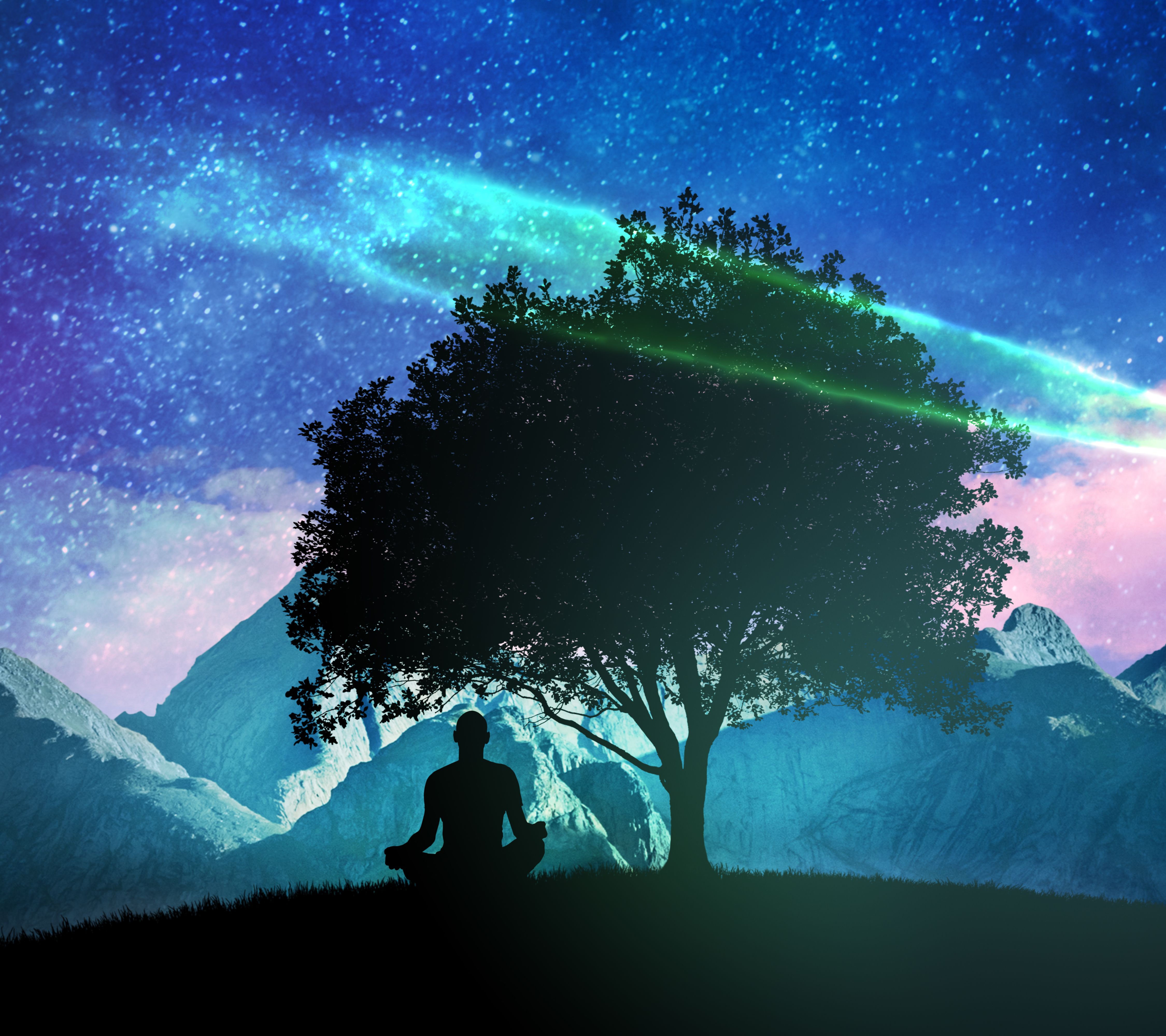 Wednesdays 11:00 pst/2pm est: Mysteries with Mztyk
Beginning with a weekly energy update through divination, Mztyk will cover what she sees happening in the Mystic Realms, go over weekly rituals to integrate into your practice, and teach on a myriad of different topics in relation to occult practices.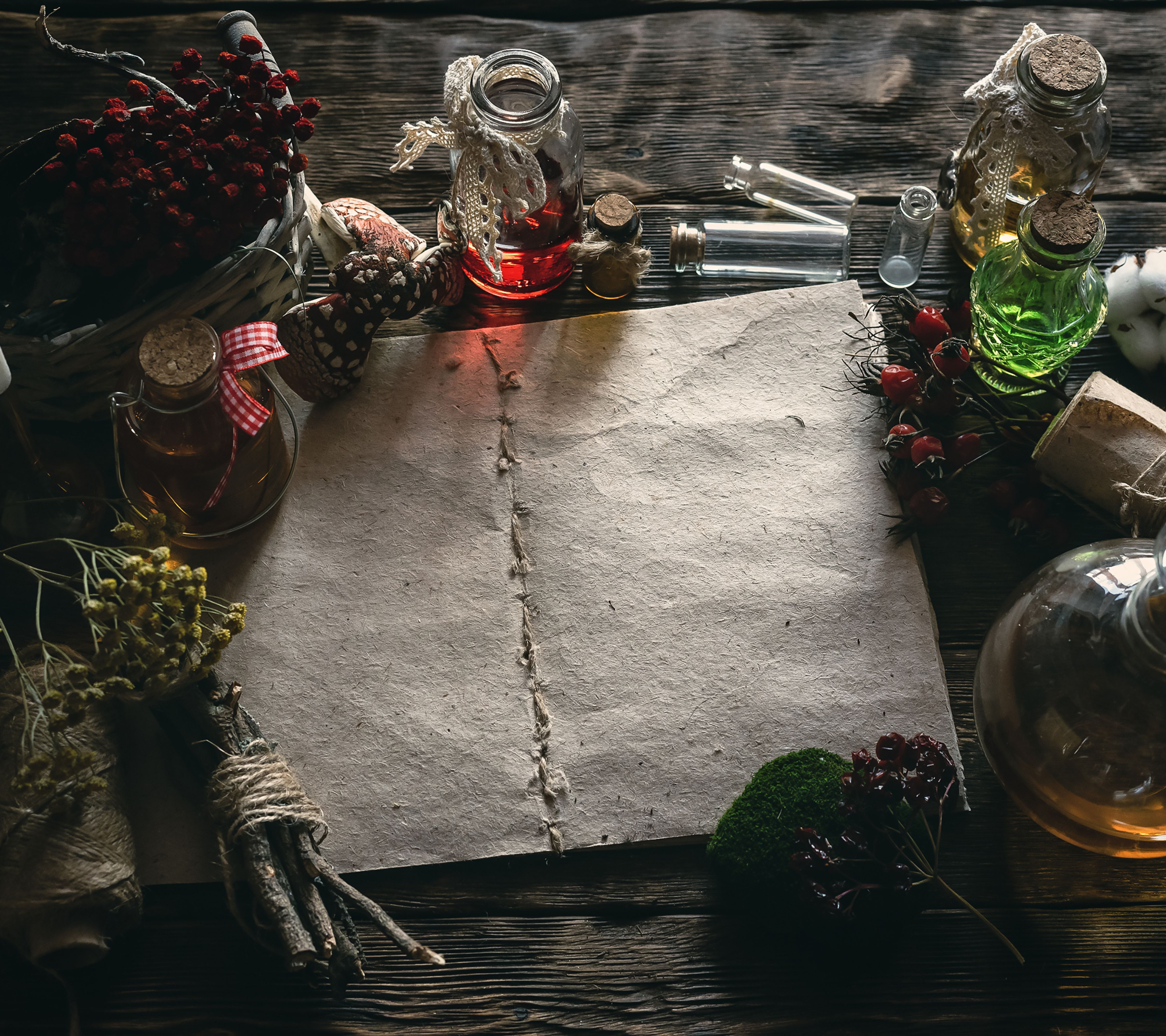 Impromptu Classes & Guest Speakers
In addition to the two classes a week, if a teacher feels the desire to go live and teach an additional class, it will be posted on Instagram and sent out in an email. There will also be guest teachers and interviews that will only be seen by Channel members. All classes will be recorded and stored in The Channel Library