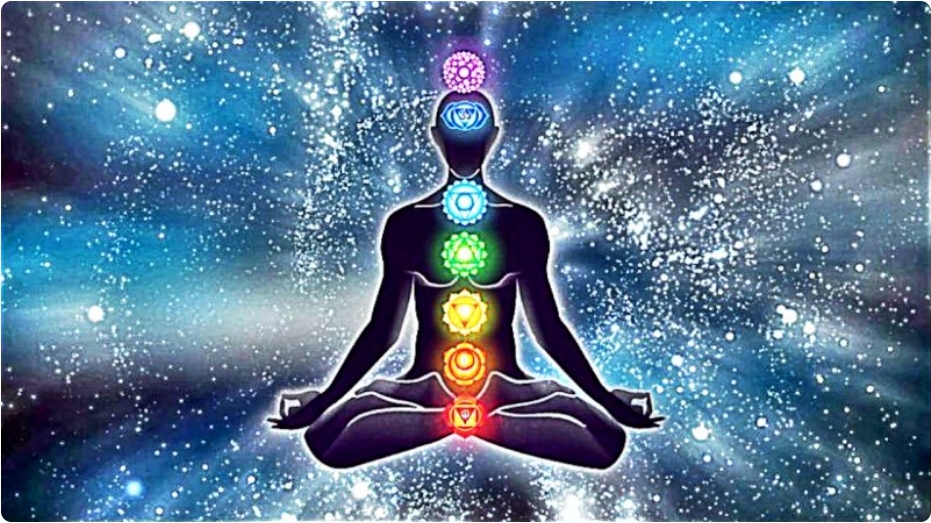 The Chakra system you learned is based on a misinterpretation of Tantra Yoga's Chakra System.
Most ancient cultures have a subtle body energy system which was used for healing and creation purposes. The one most used in the west is a based on a misinterpretation of a yogic text called Sat-Cakra-Nirupana By Purnananda Swami.
In this 7-day course, you will learn about the chakra system before and after it became westernized. Be prepared to unlearn and reorganize your thoughts about the subtle body.
Check your inbox to confirm your subscription